My dears, good morning!
The outfit today is summed up in one word: ruffles! It's a beautiful dress by Skazi, wine color and all worked in ruffled which is used in the summer and also in winter, isn't it?!
Very bold and irreverent, the clippings, the length and turtlenecks are in completely favor of the production!
I loved, and you?! Take a look at: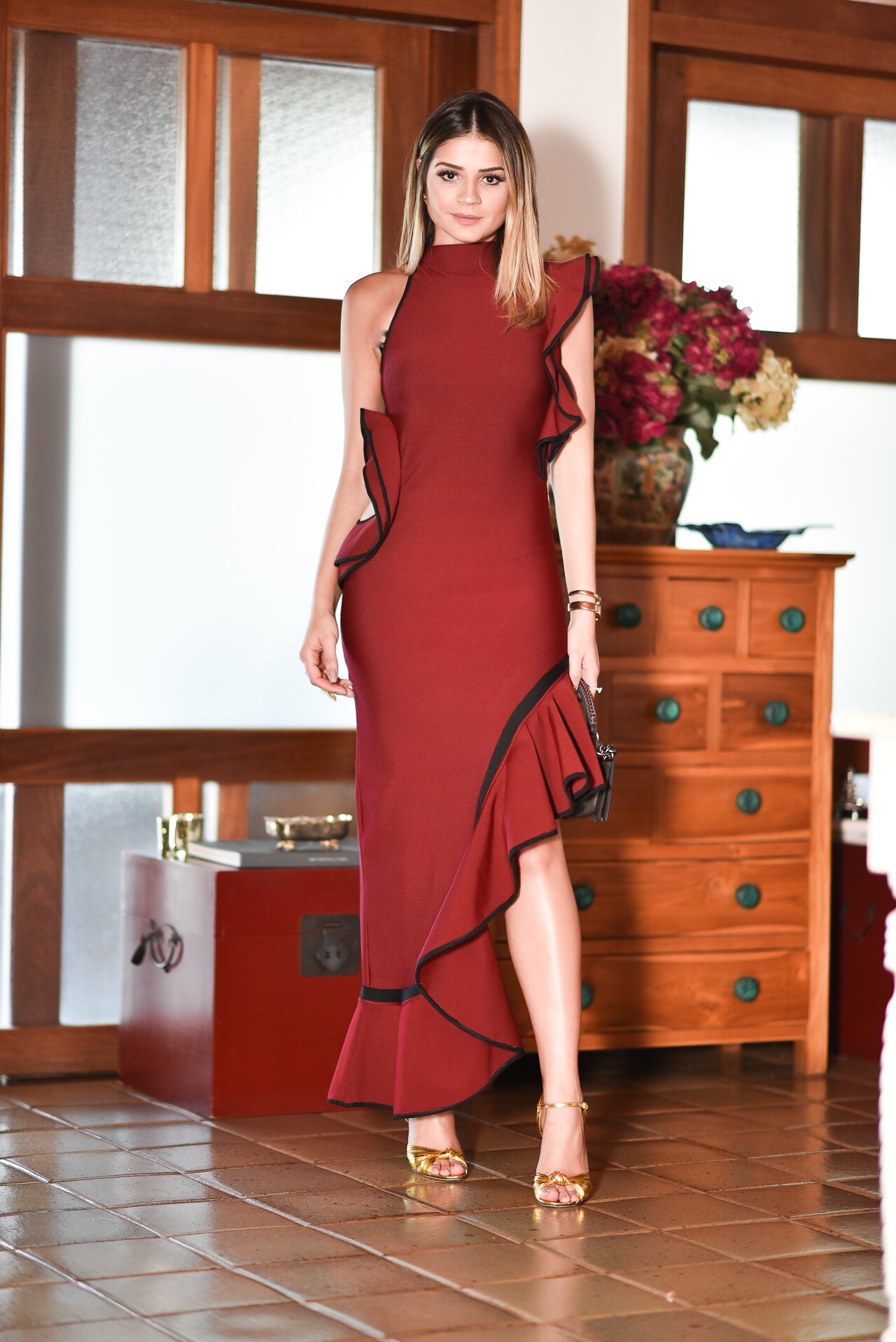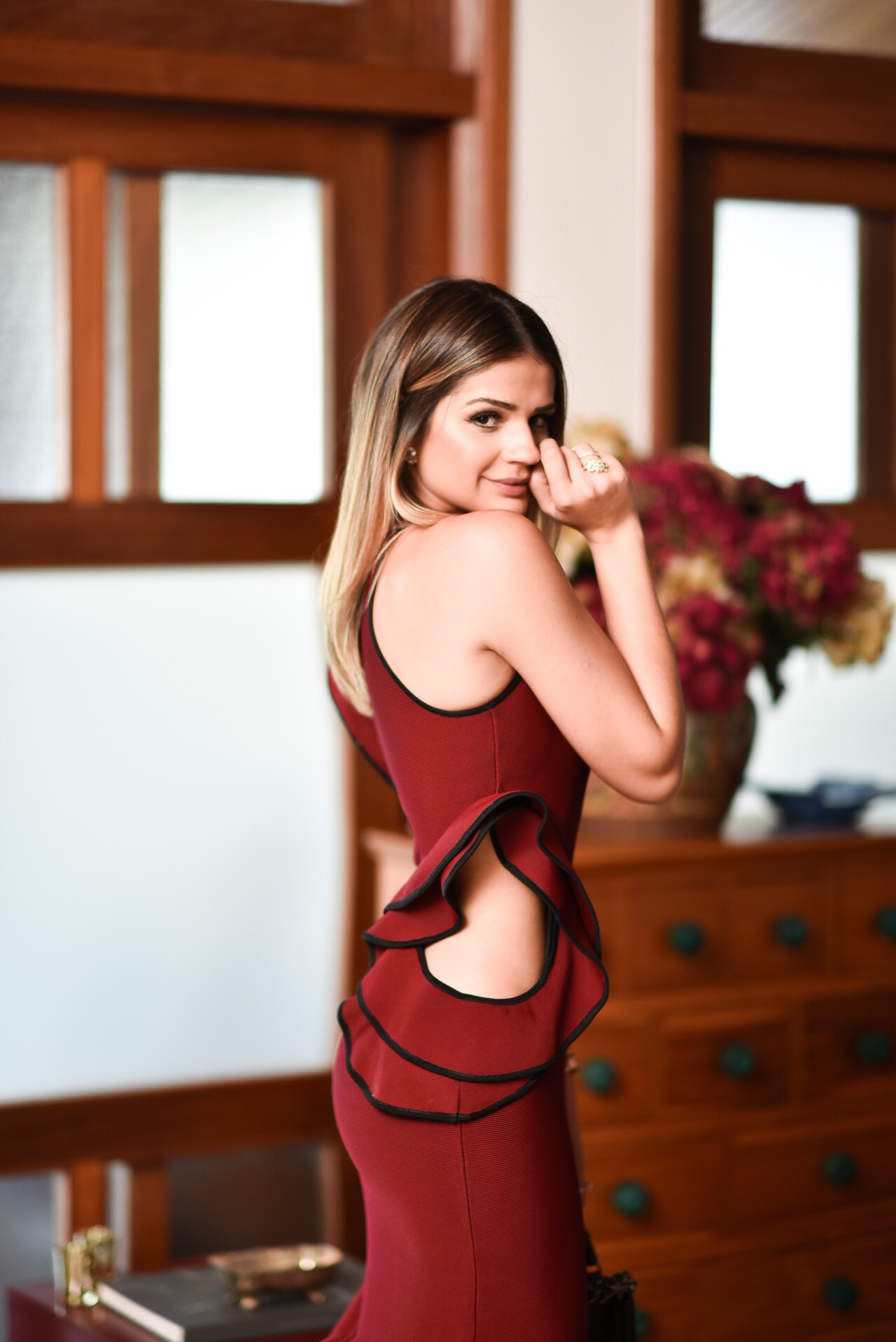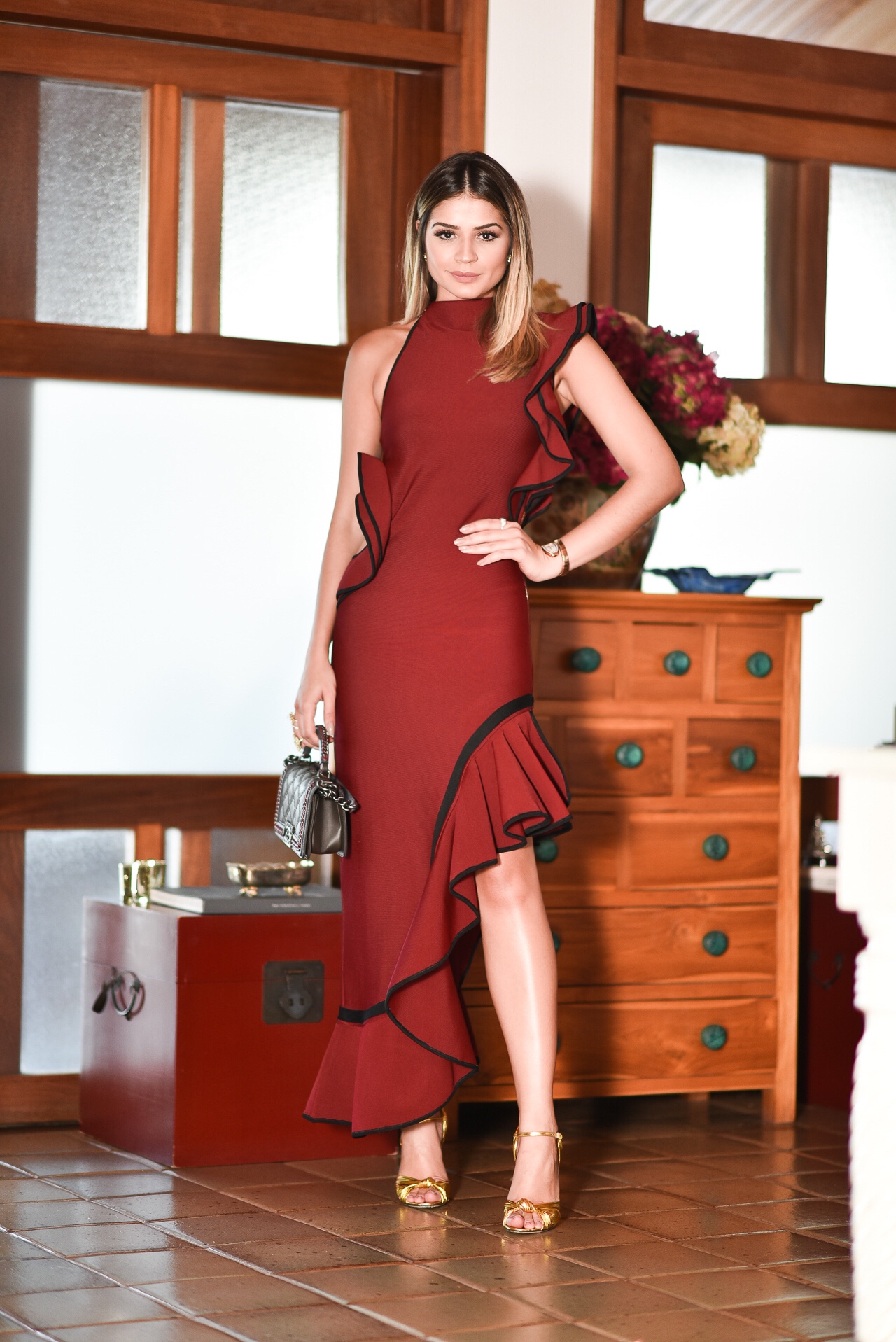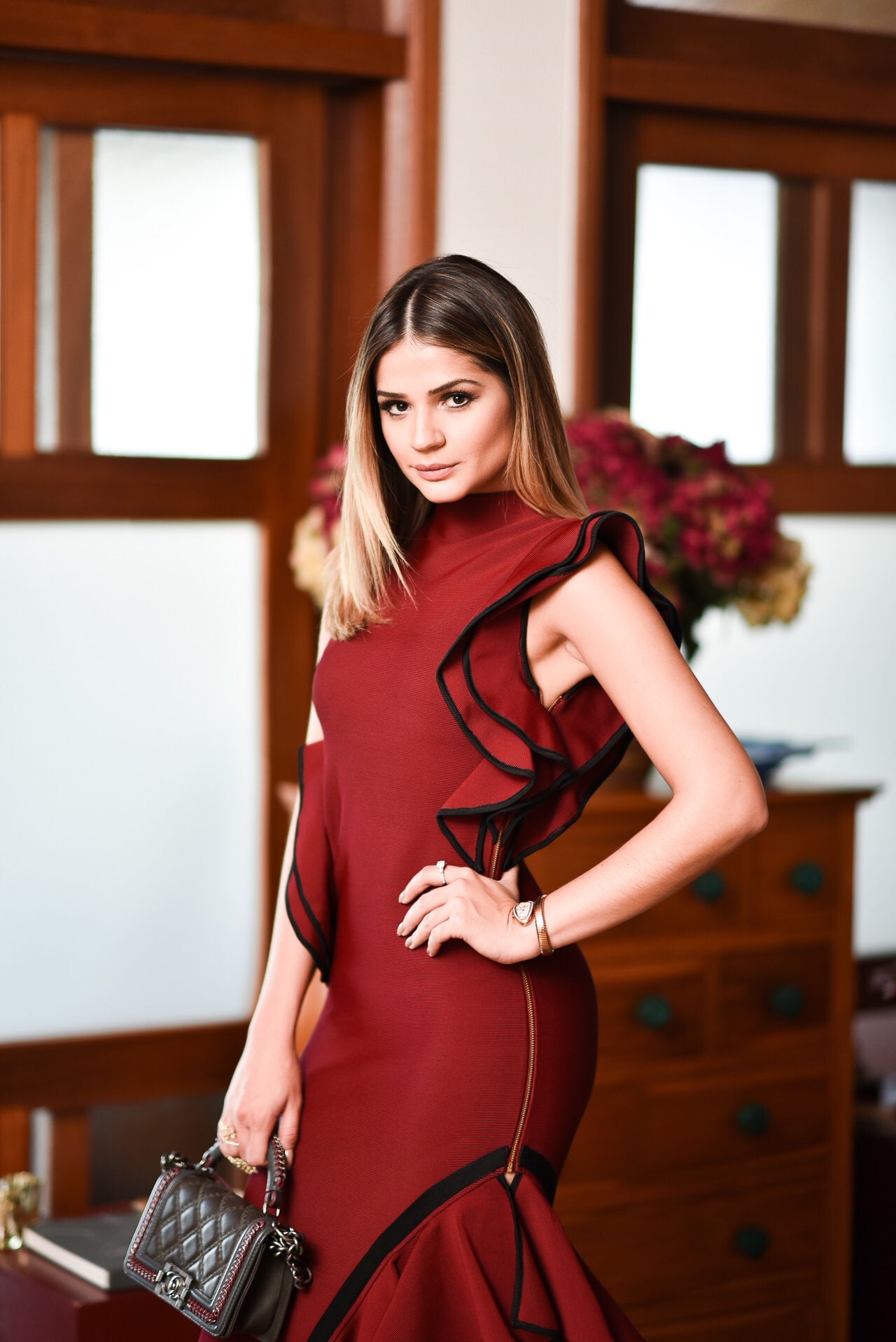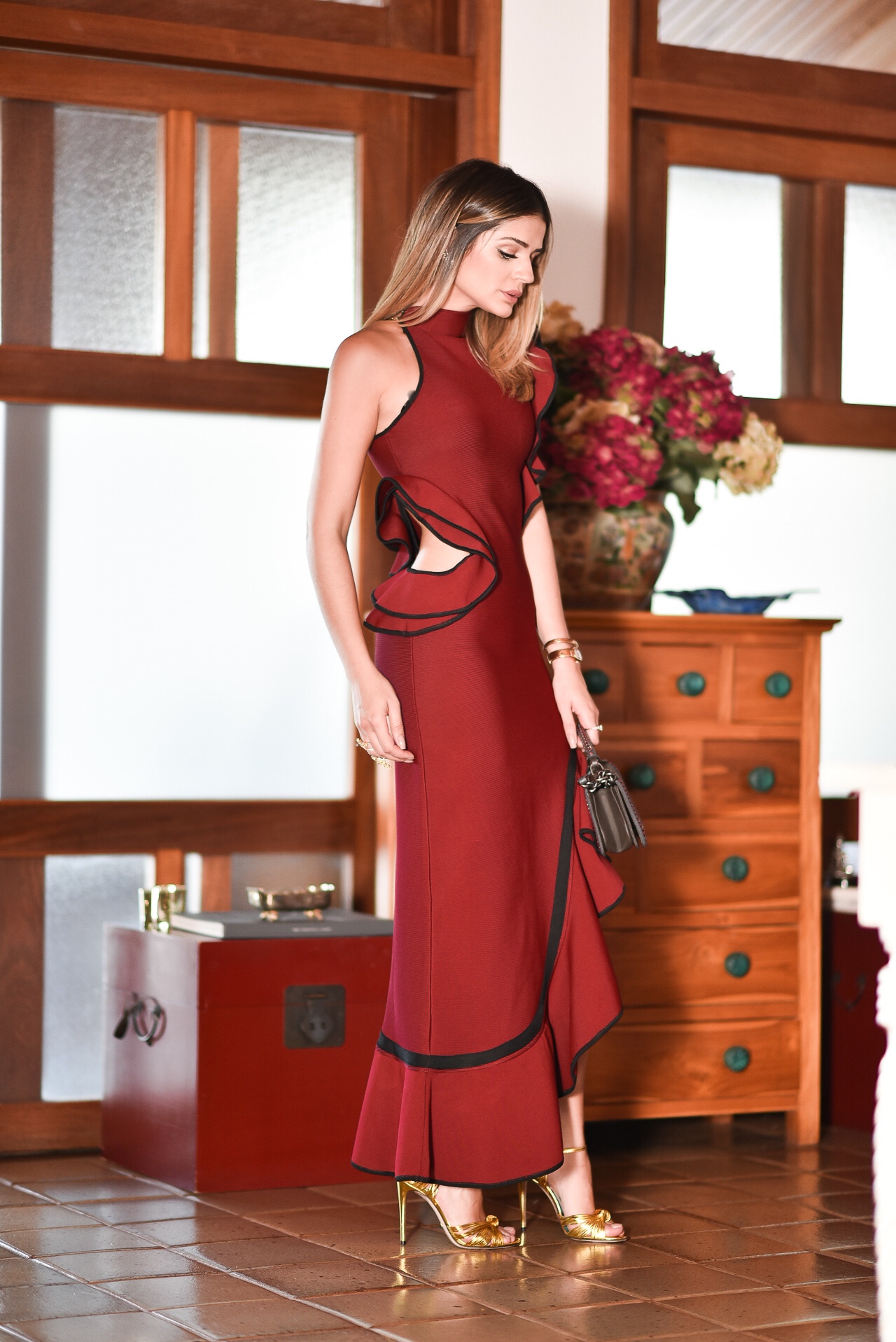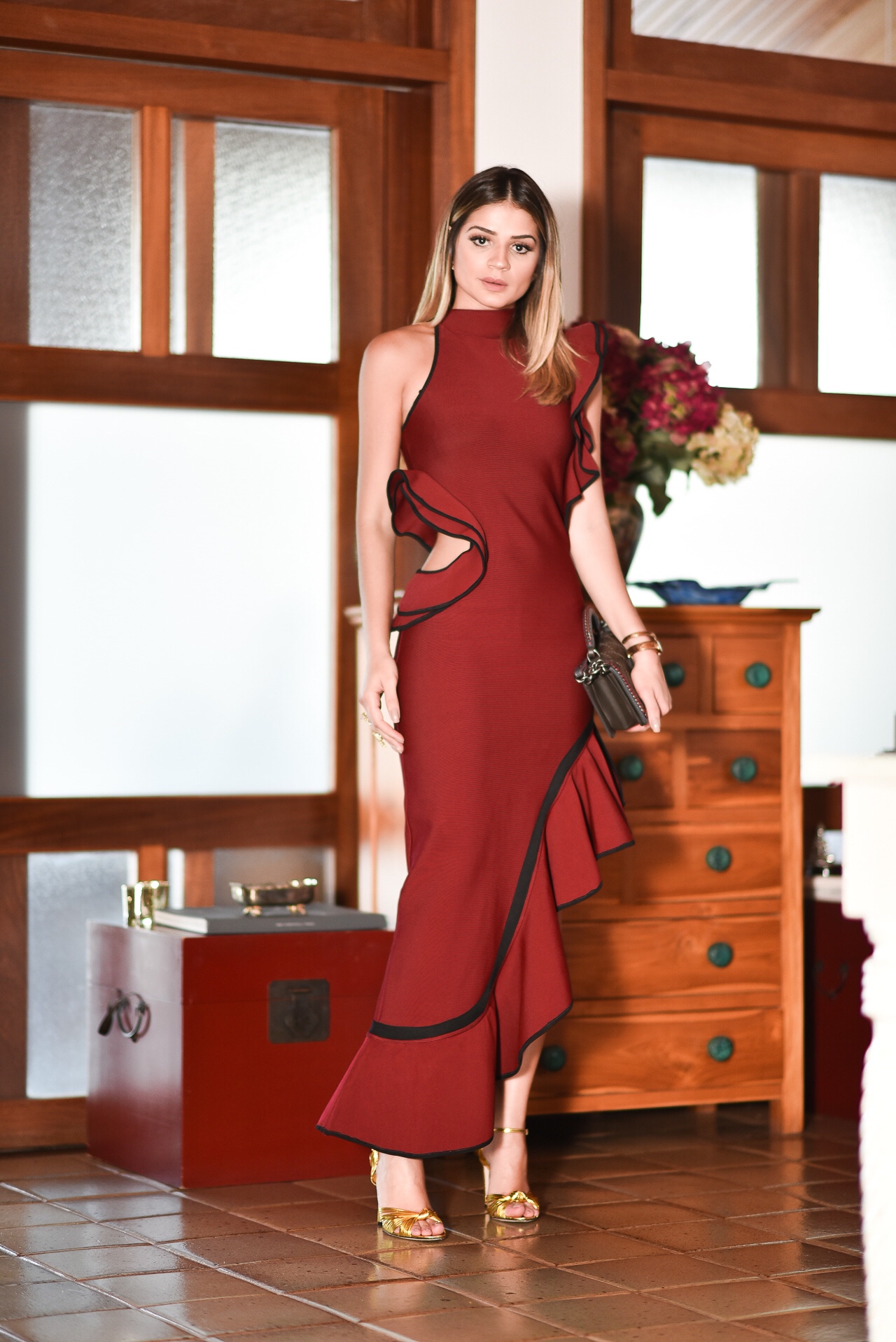 Outfit – Skazi | Sandals – Prada | Handbag – Chanel
Xoxo xoxo