Good morning my dears!
Nothing better than starting the week with our good and old: Outfit of the Day! Every time when I'm shooting outfits I just think about shooting the largest possible number of photos for you to follow me in every detail.
I really loved this outfit of Skazi for summer 2017, it manages to be delicate and very bold at the same time!
These overalls are light, comfortable and have an amazing modeling! A wonderful neckline, the "belt " marking the waist and this detail of one long side is awesome, isn't it?!
Anyway, a powerful outfit like this doesn't need a lot of words, take a look at: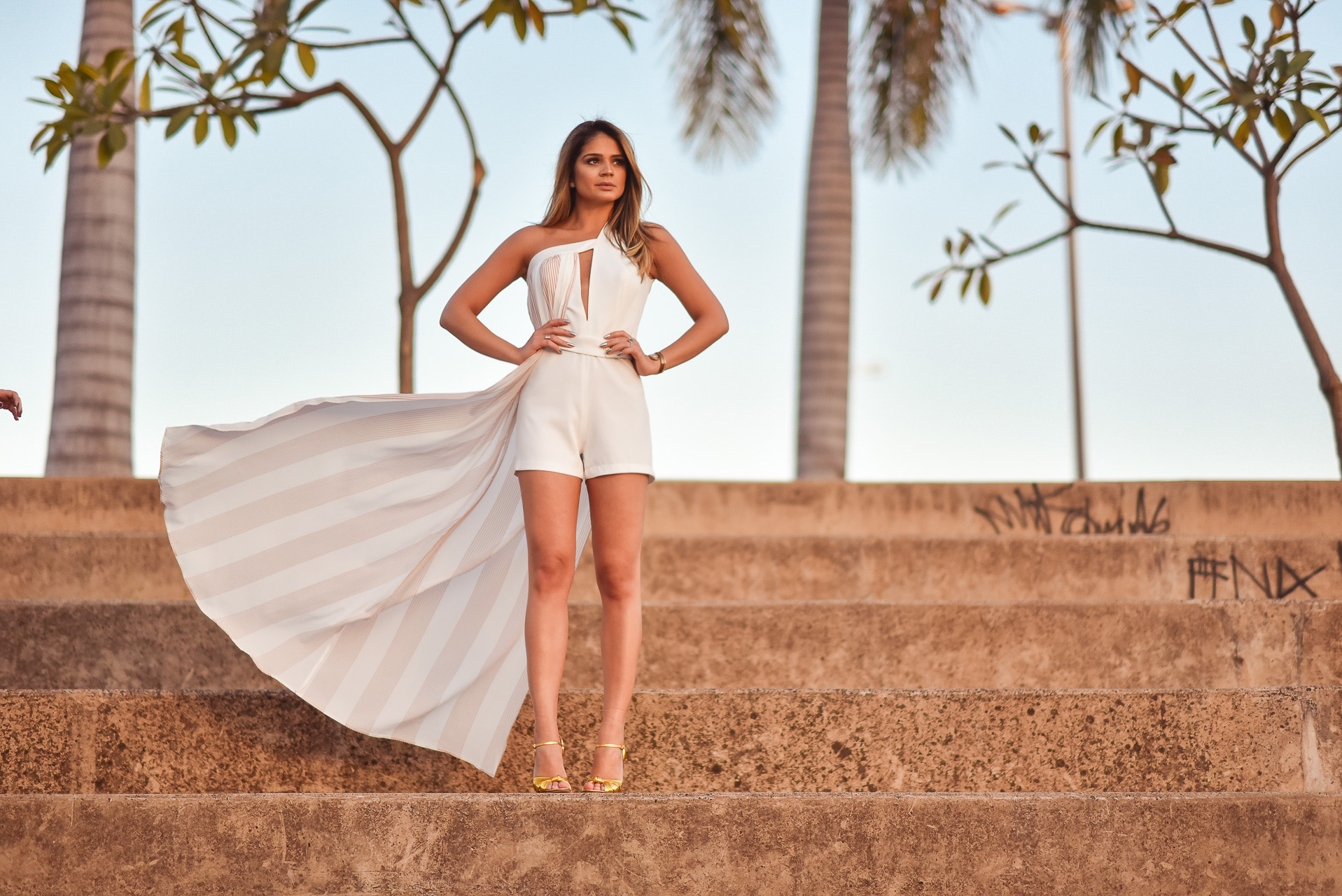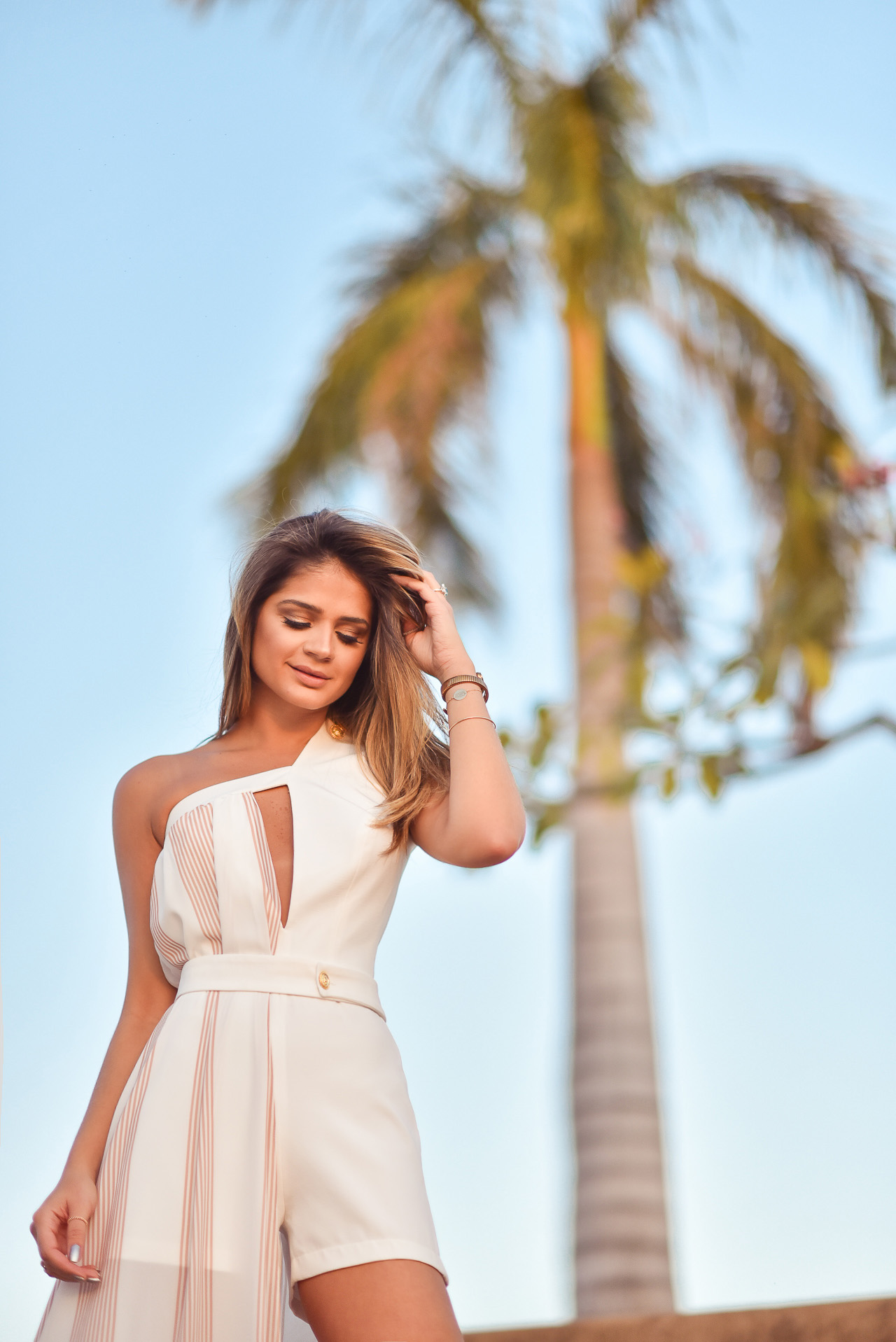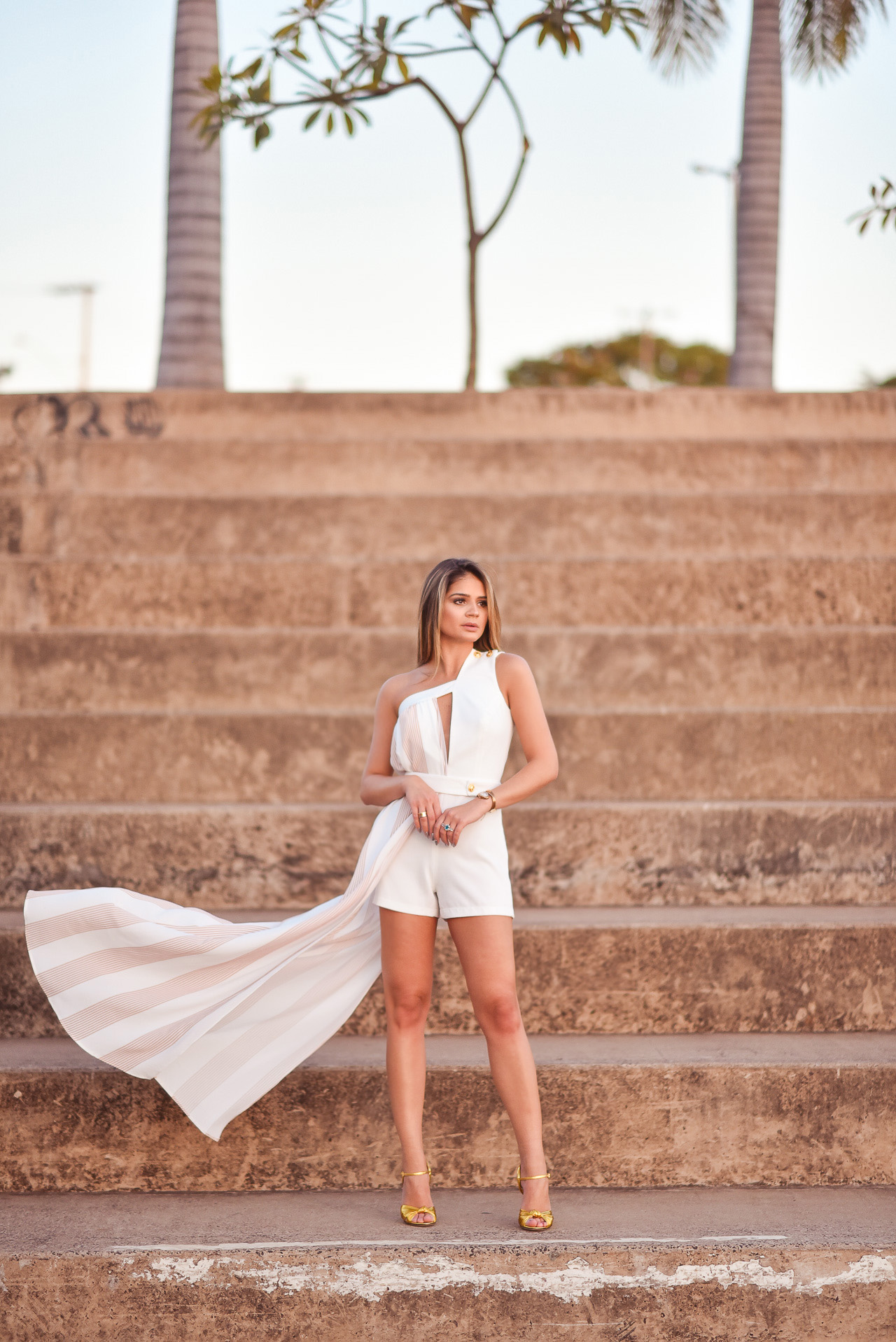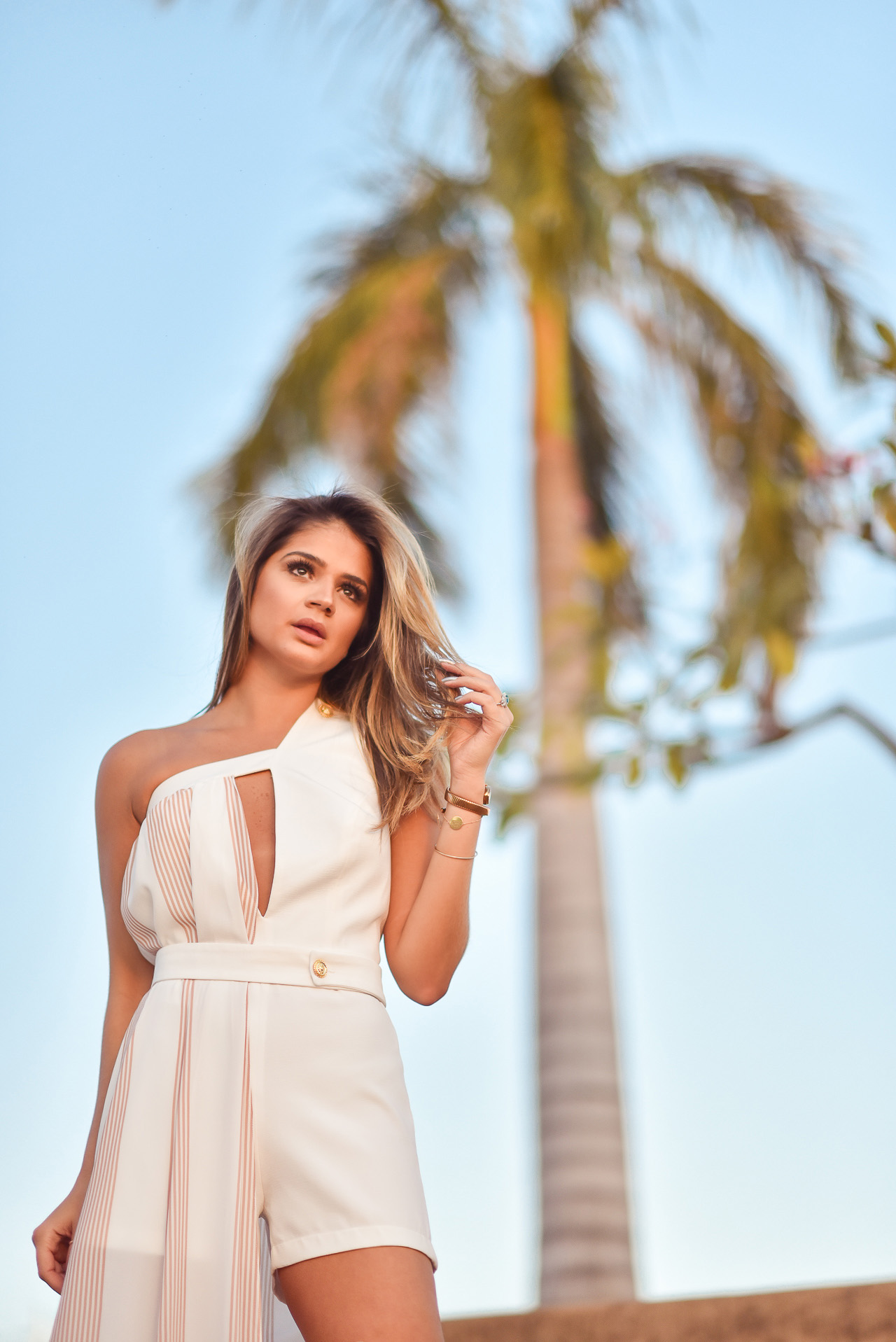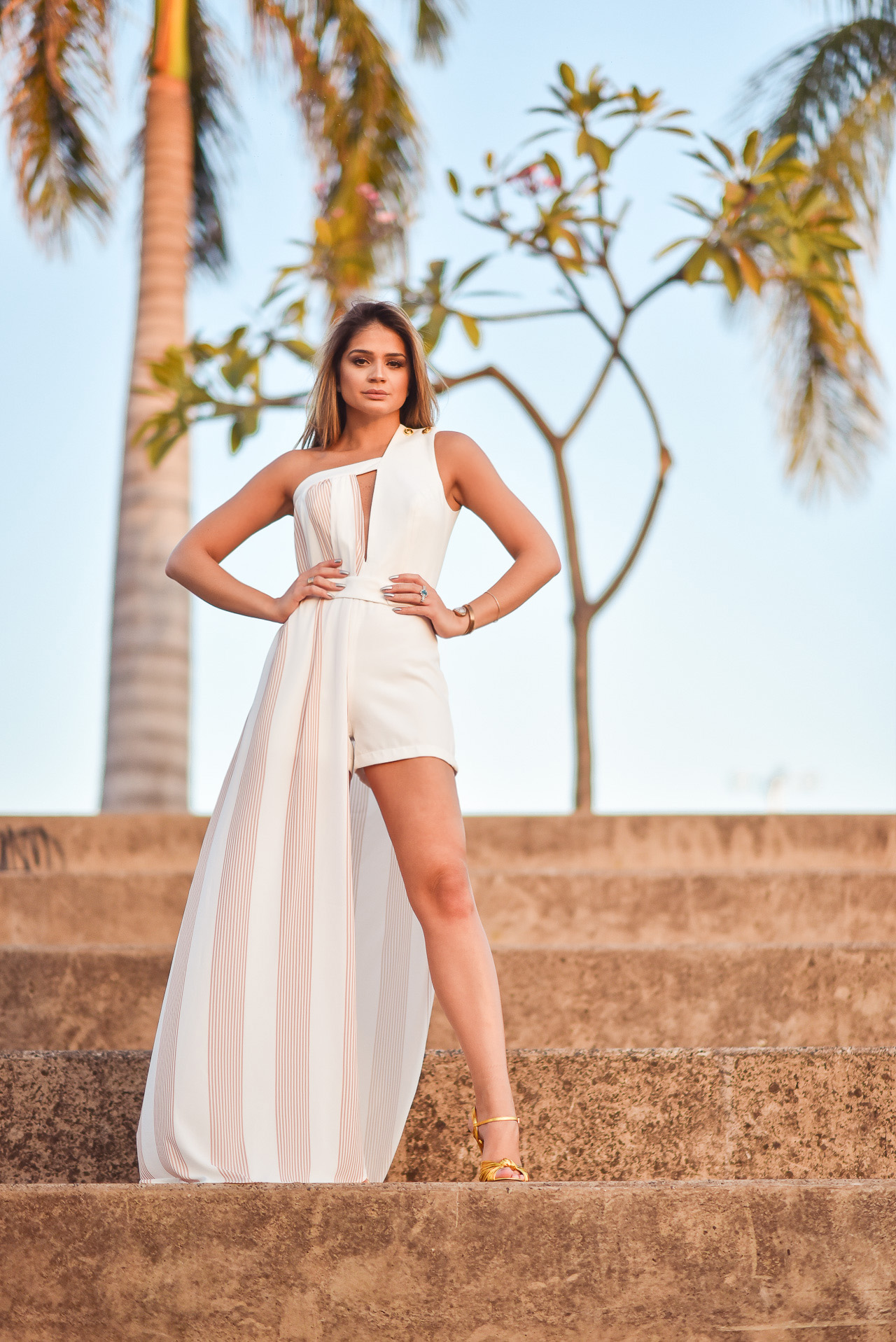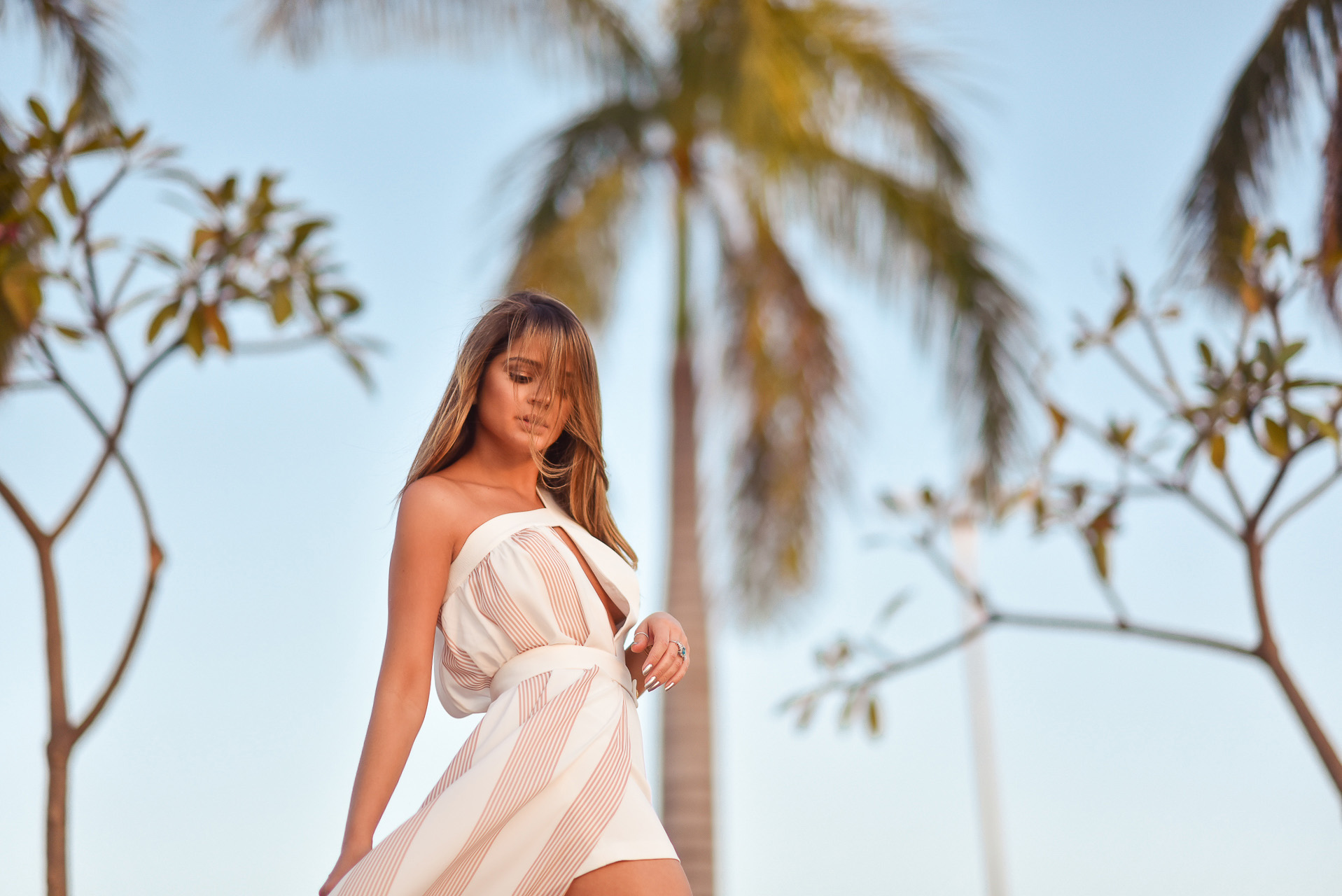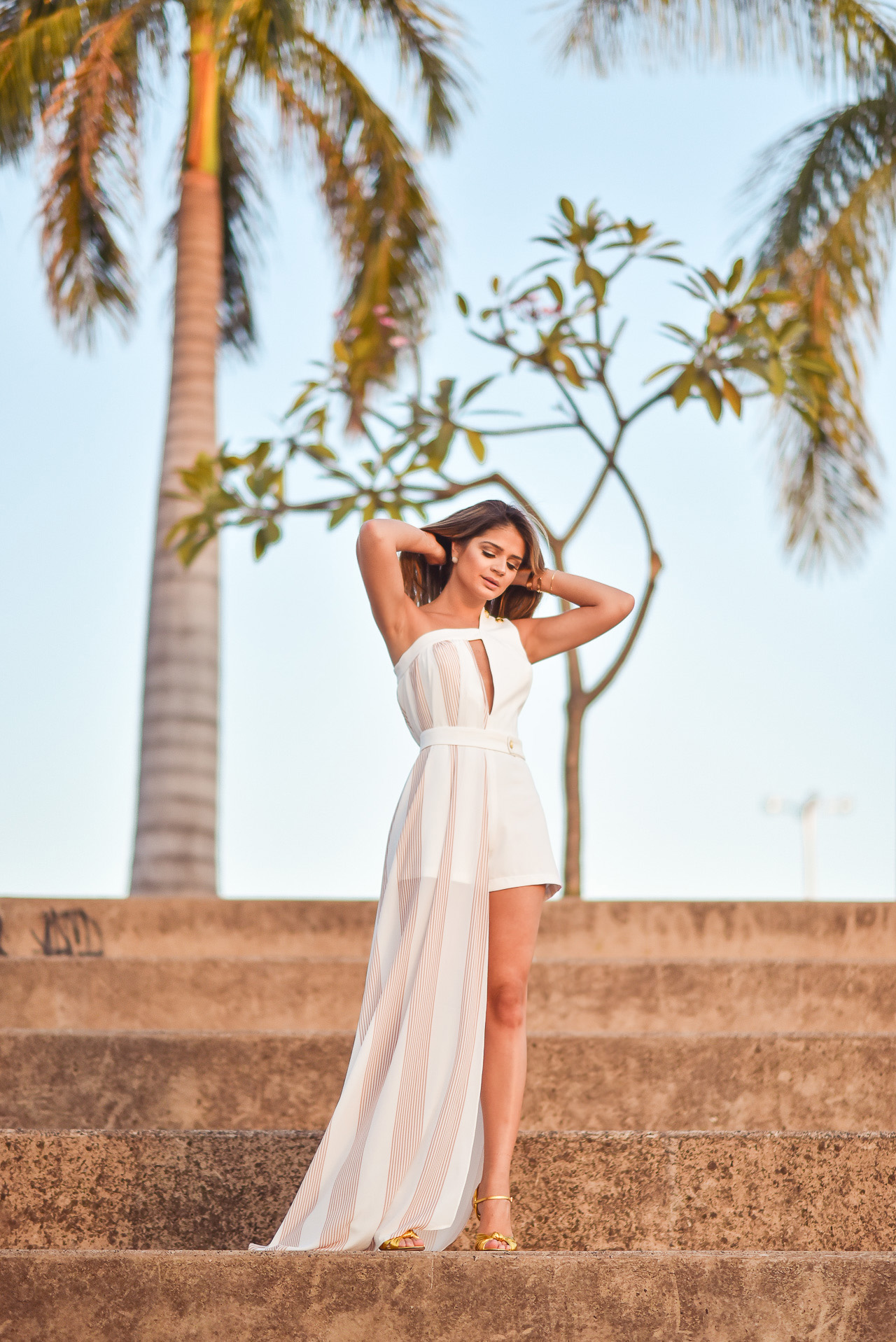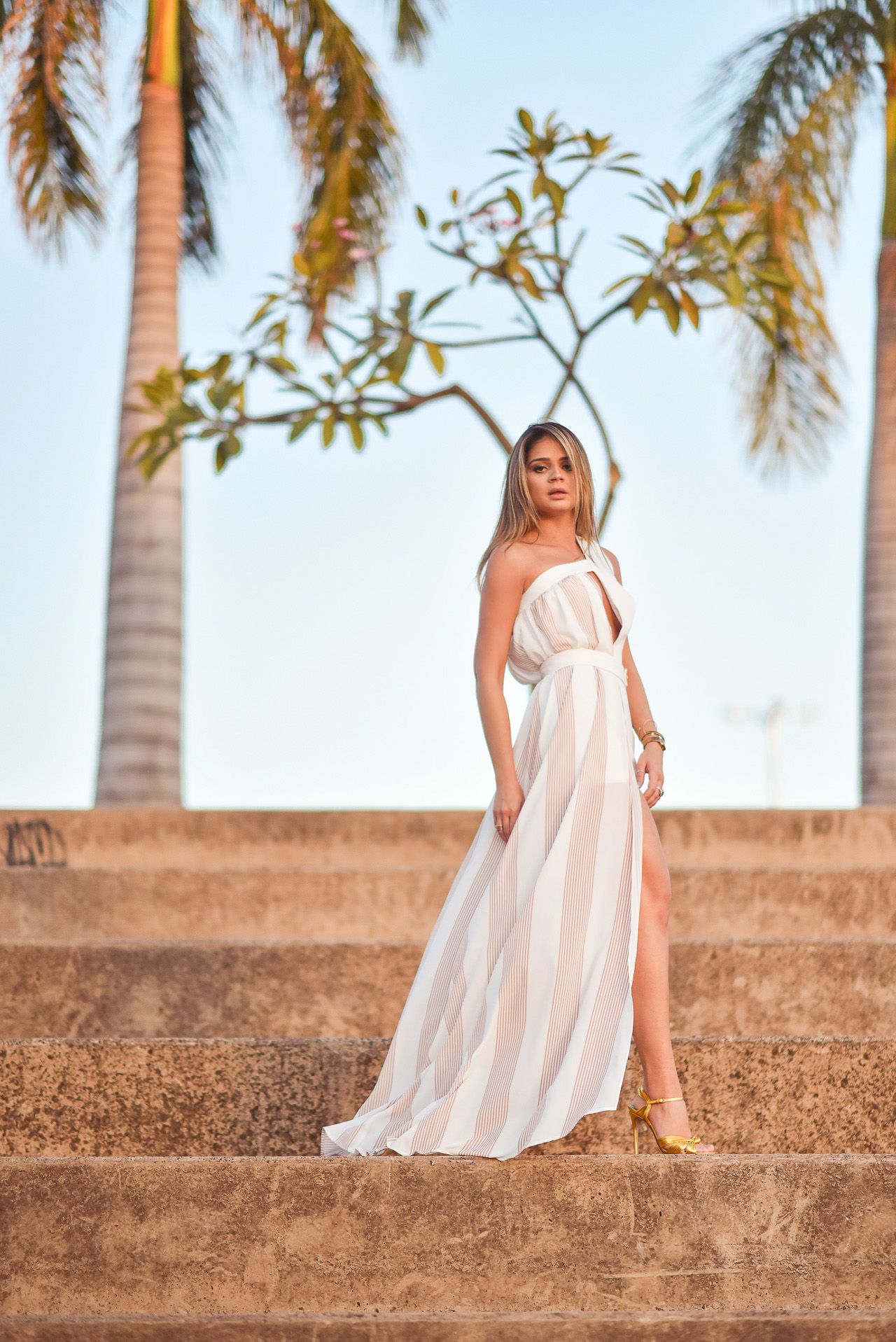 Dress – Skazi | Sandal – Gucci
Like it ?!