Hi my dears, good morning!
Those people who follow me on Instagram and Snapchat have seen that there were a lot of parties at my weekend, right?! I know you have seen the event and the outfit that I wore to be the godmother at the wedding, but I need to tell you here too.
Gabi was wonderful, the décor was impeccable and the guests' energy was amazing. I was very happy for her, and I was very honored with the invitation even though I knew the responsibility is huge heheh.
I wore a very light dress, fairy style for the occasion wich was made by the beautiful Dina Barcelos, She has done many dresses for me and I can assure you: she is wonderful!
Anyway, let's take a look and then you tell me if you liked, ok?!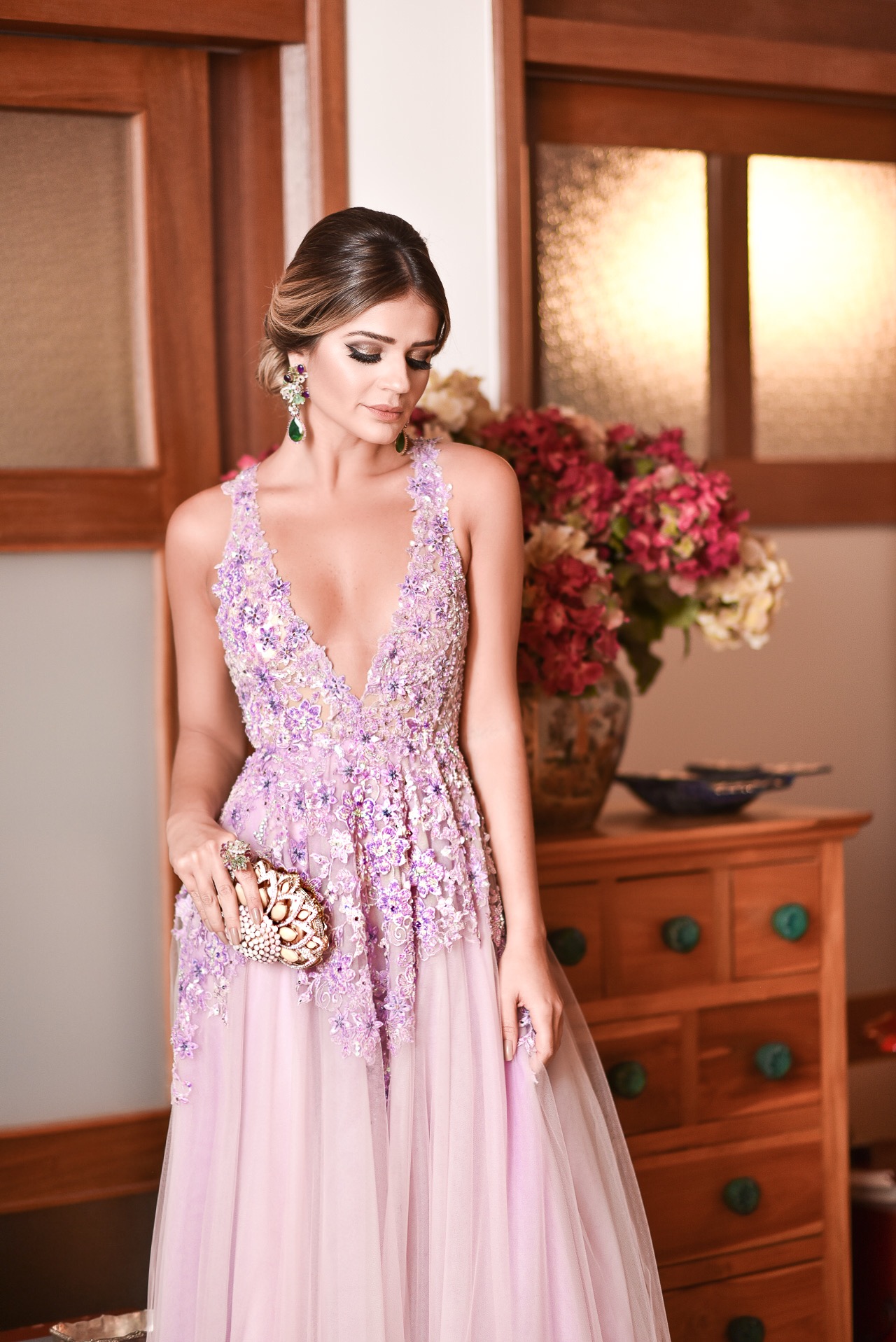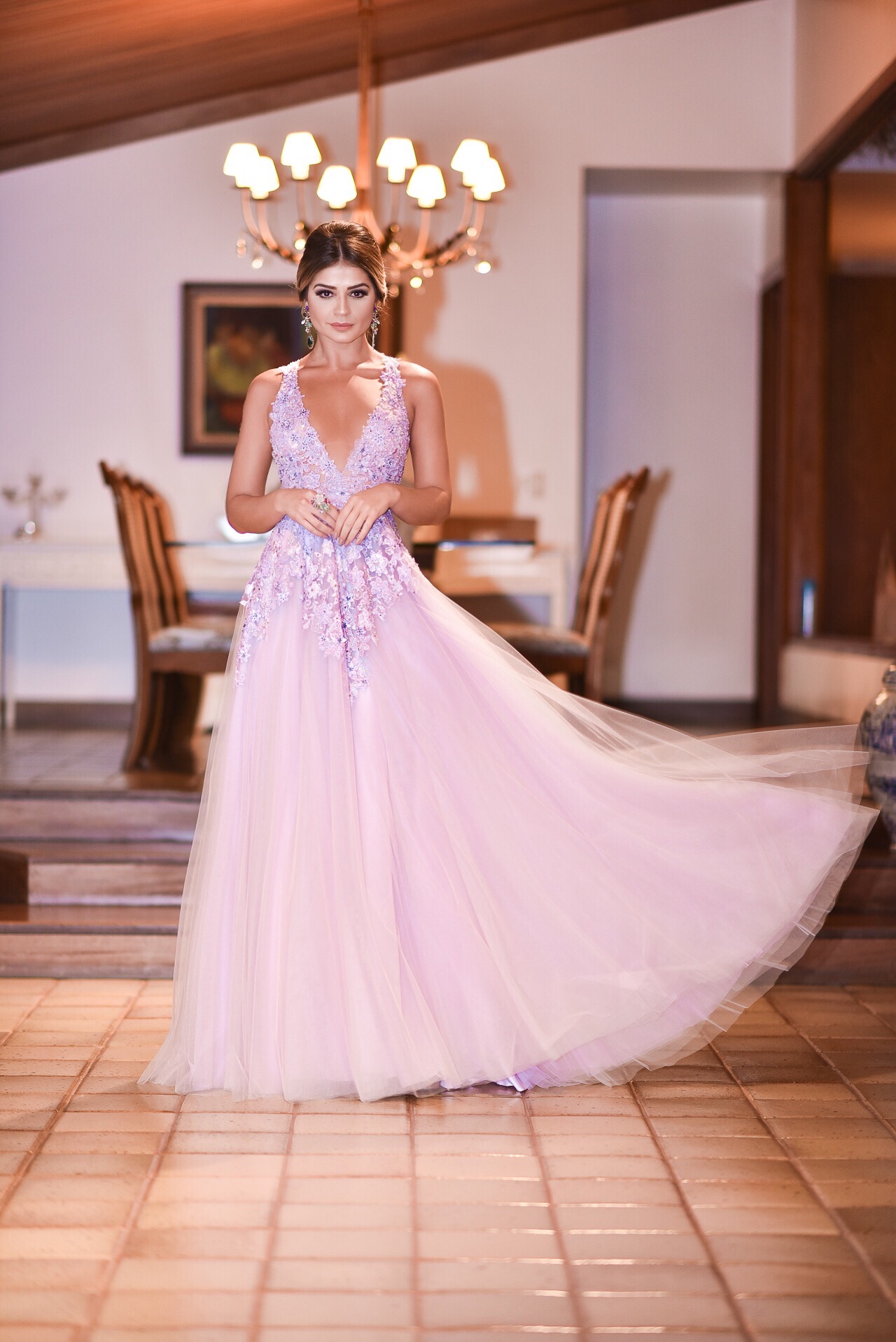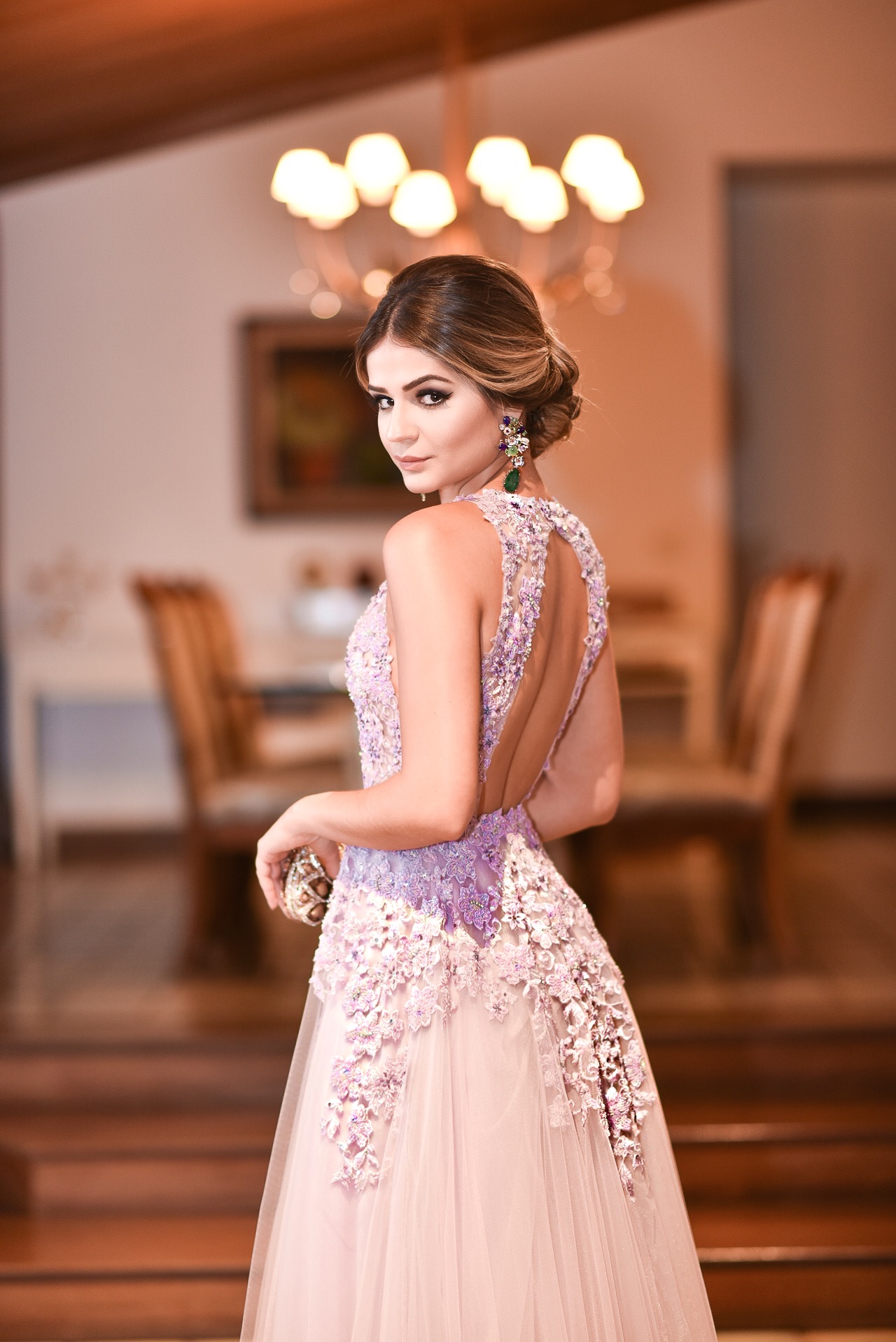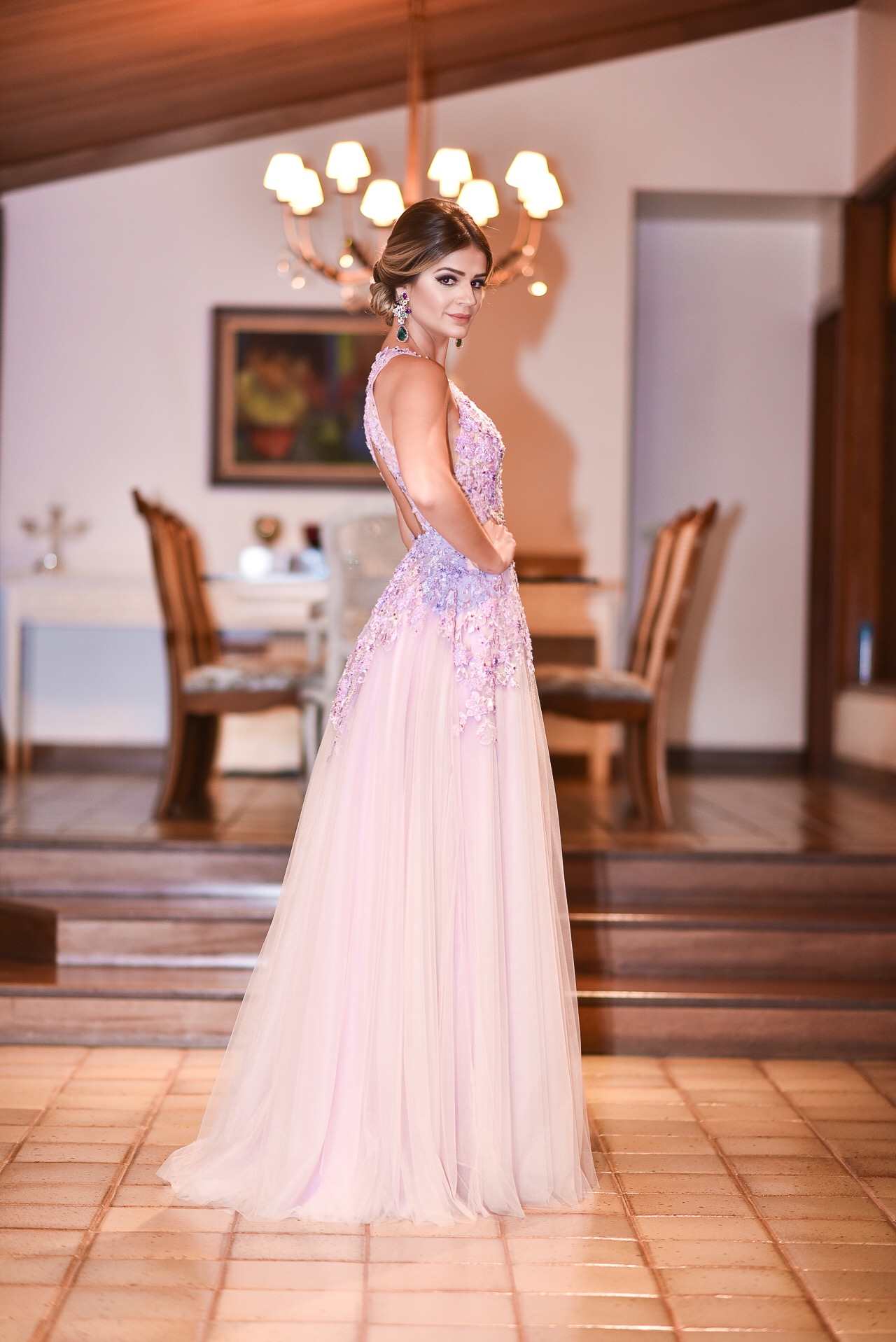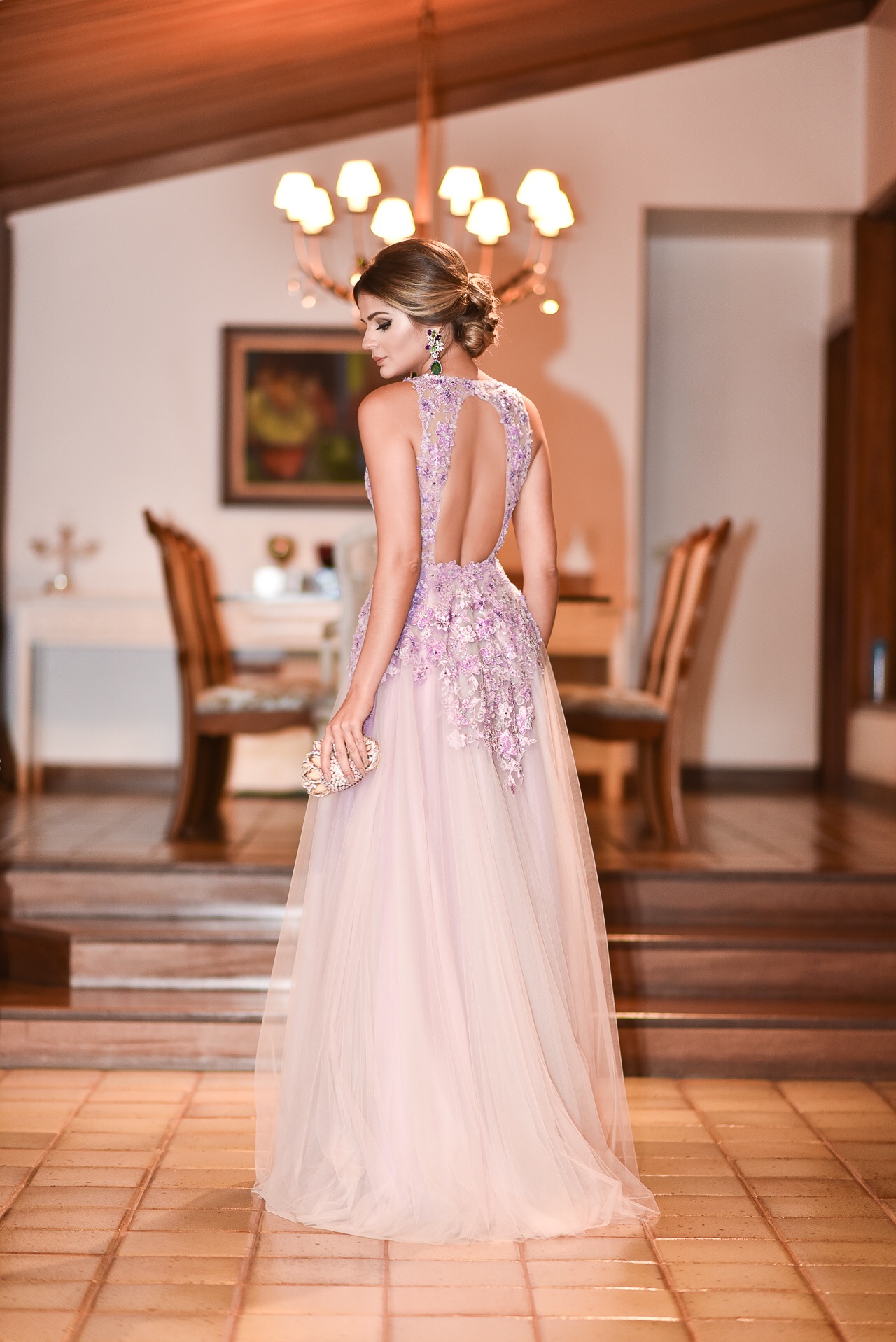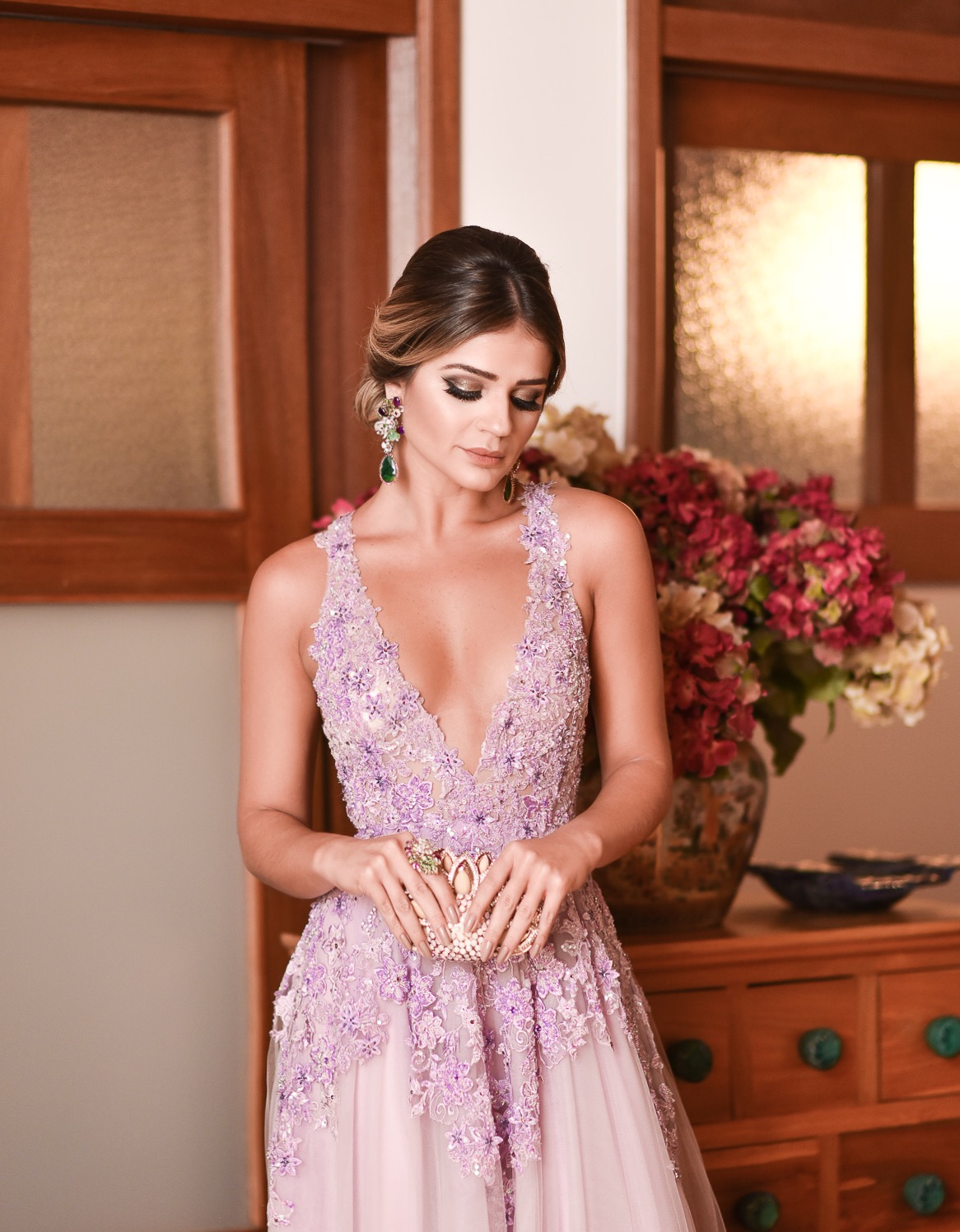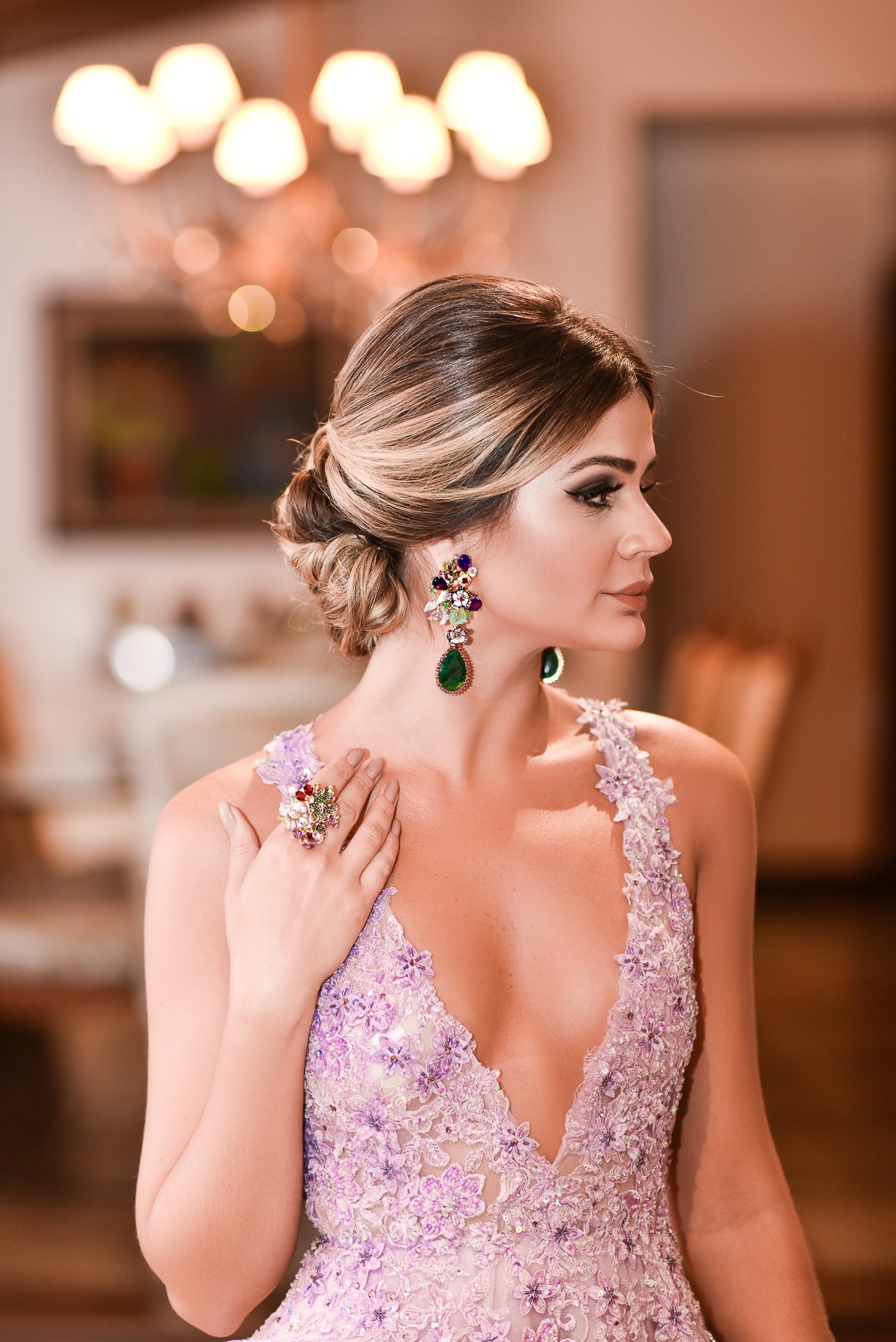 Dress – Dina Barcelos | Jewelry – Goldesign | Clutch – Isla
Xoxo xoxo