Good morning my dears!
I loved this total black production, totally inspiring for a beautiful Friday, isn't it?!
It is an outfit to feel powerful, sensual and sophisticated using lace. The skirt is wonderful too, what a crack is that?! I finished wearing a pair of platform sandals and my favorite accessories at this moment!
Did you like it?!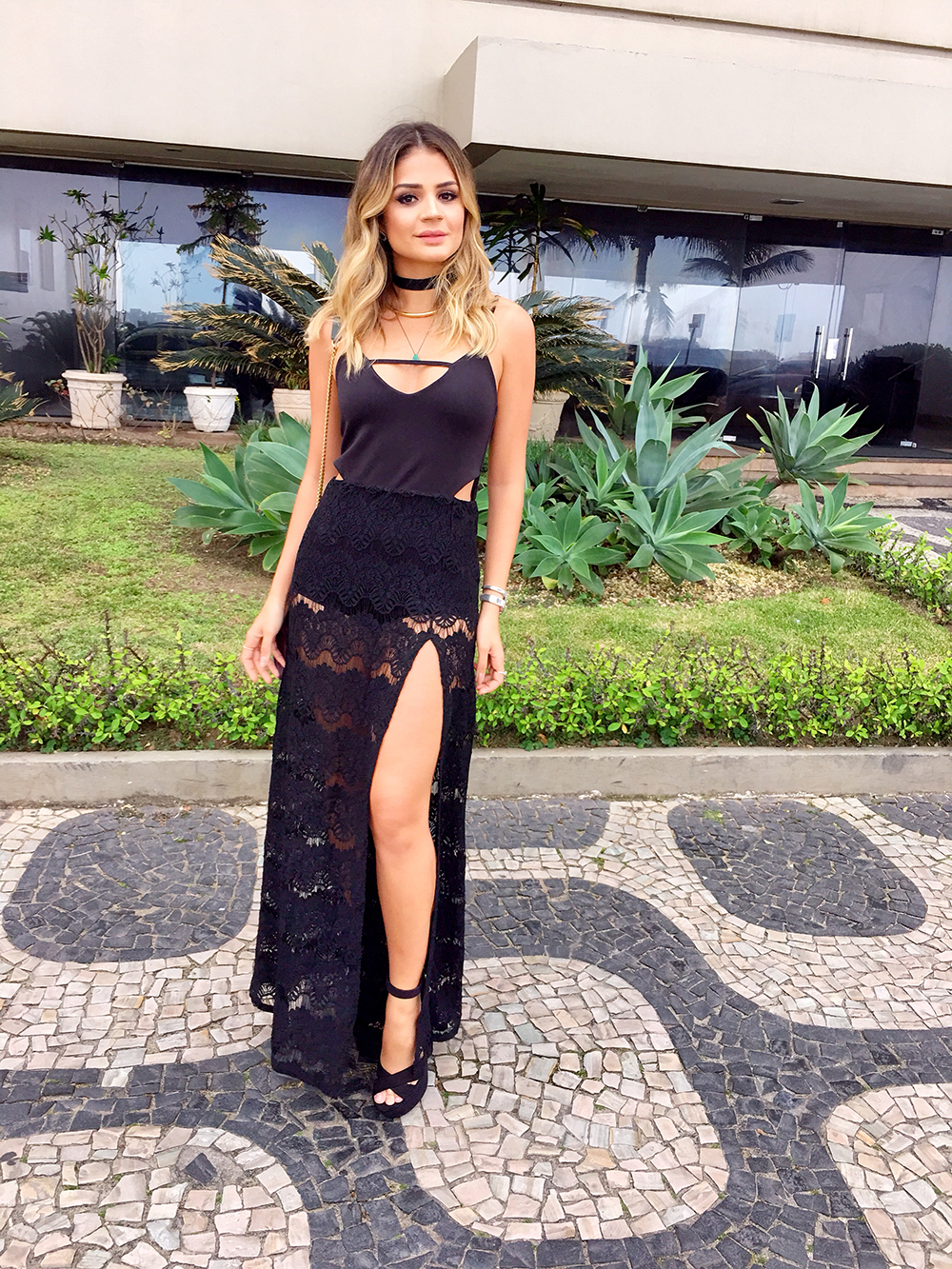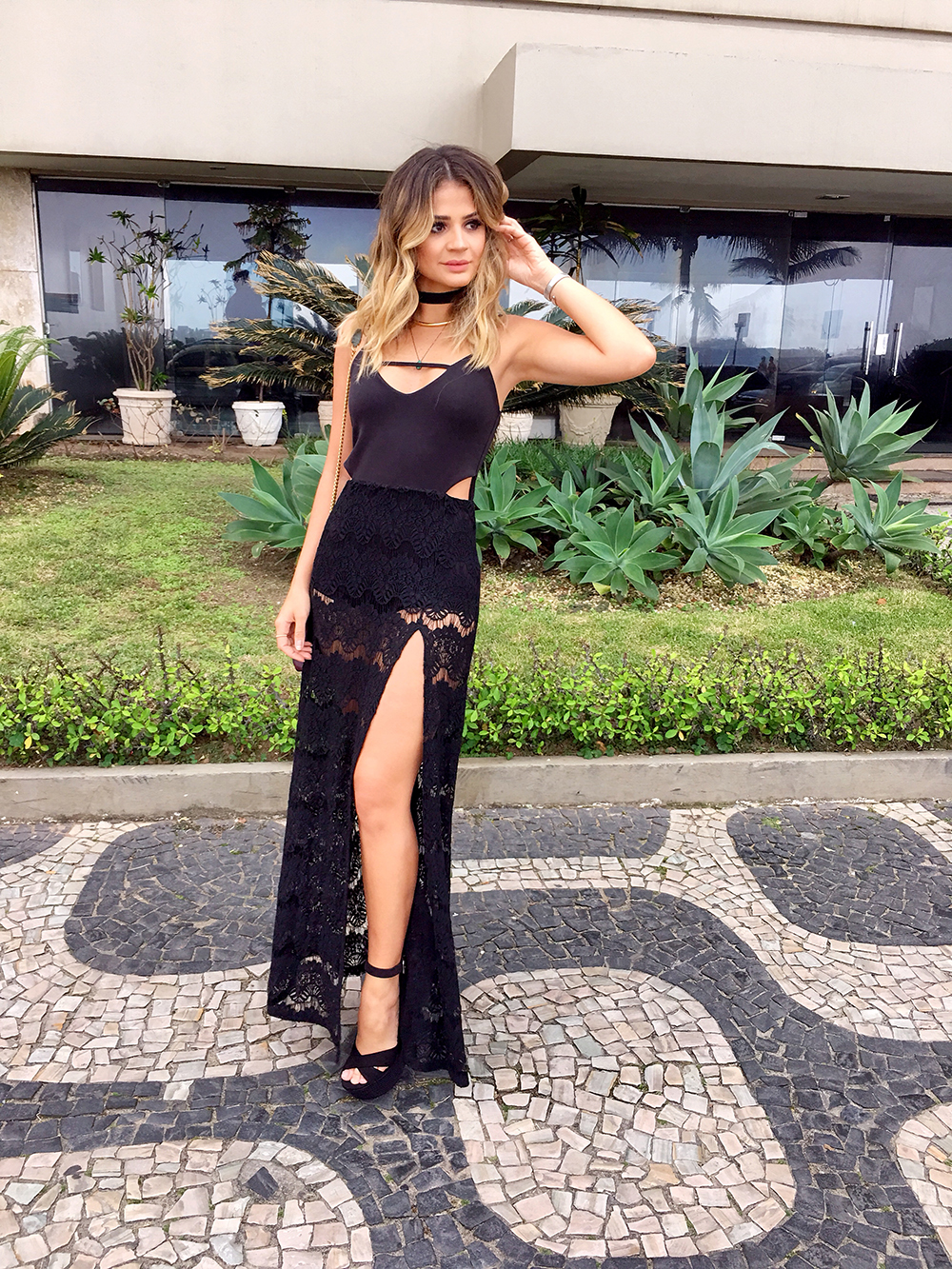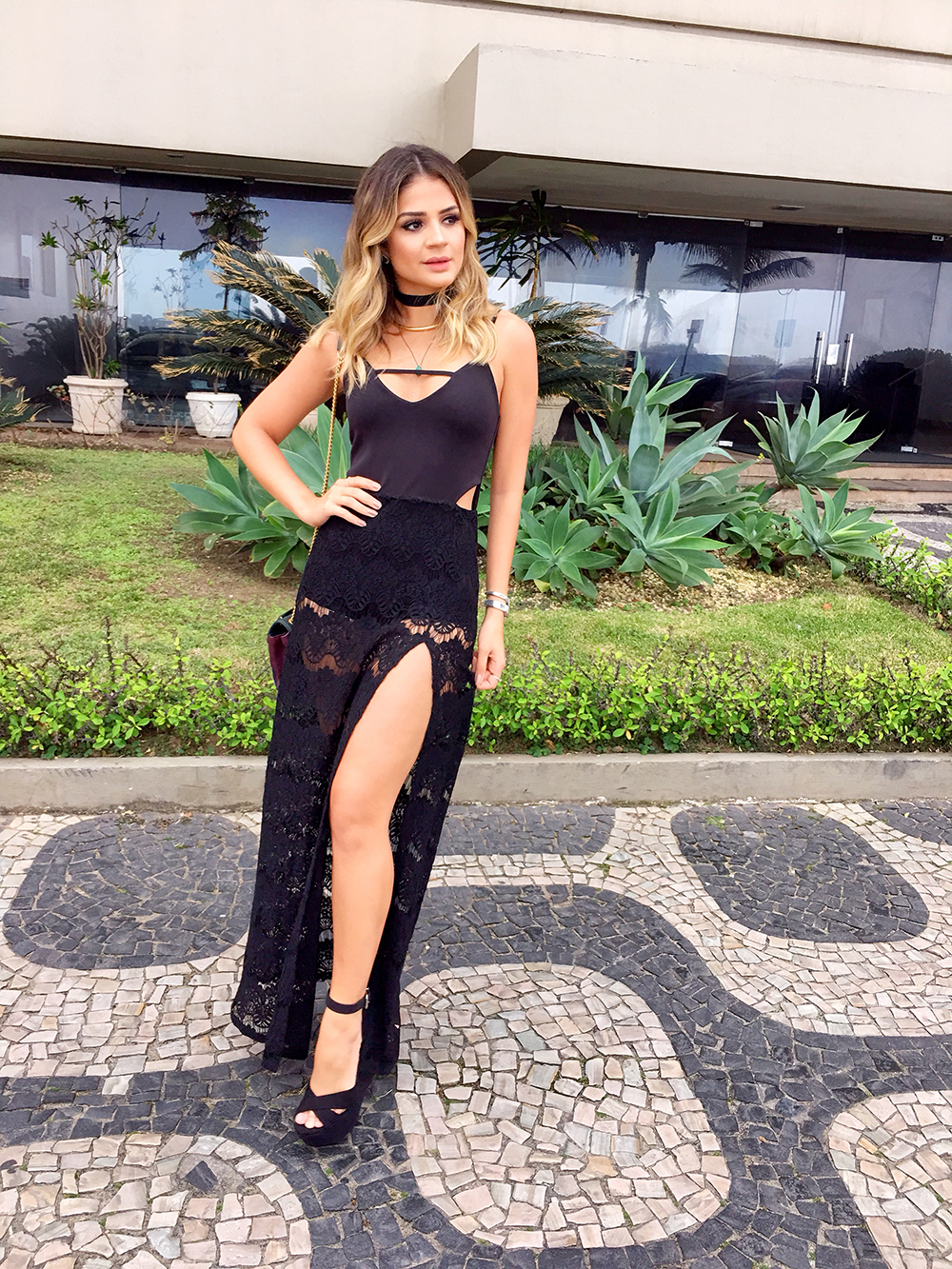 Look by NY | Sandals – Schütz | Handbag – Chanel
You all have a good weekend!
Xoxo xoxo