Hi my loves, good morning!
Do you love monochromatic outfits as much as I do? I am obsessed, seriously! I love a 'simple' look but at the same time super stylish. Don't be afraid to wear monochromatic outfits, ok?!
To illustrate the idea, I wore two monochromatic outfits in Dallas and I will post the images here.
The first one is pink, I wore it to go to Mary Kay headquarters and I loved it. Check it out: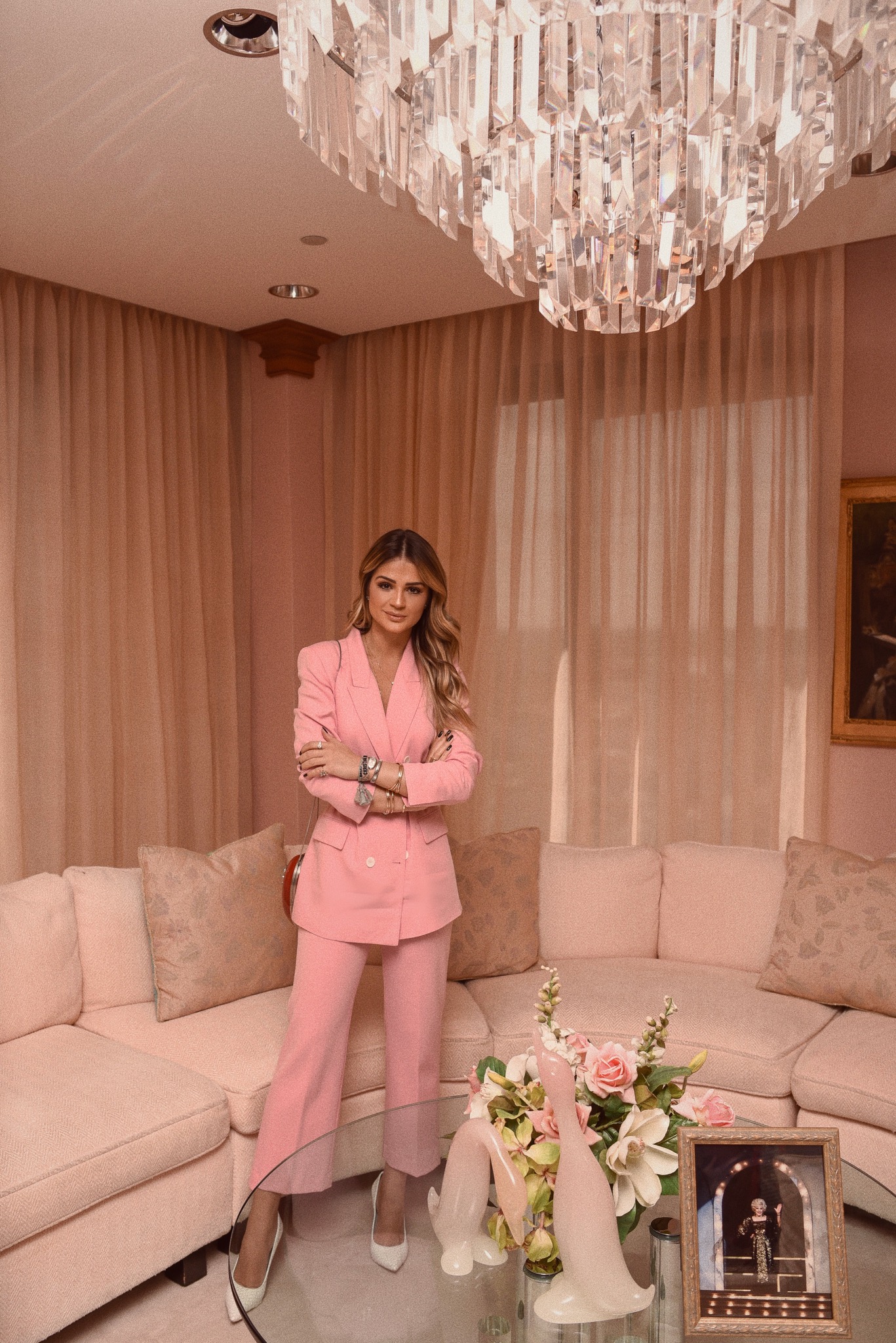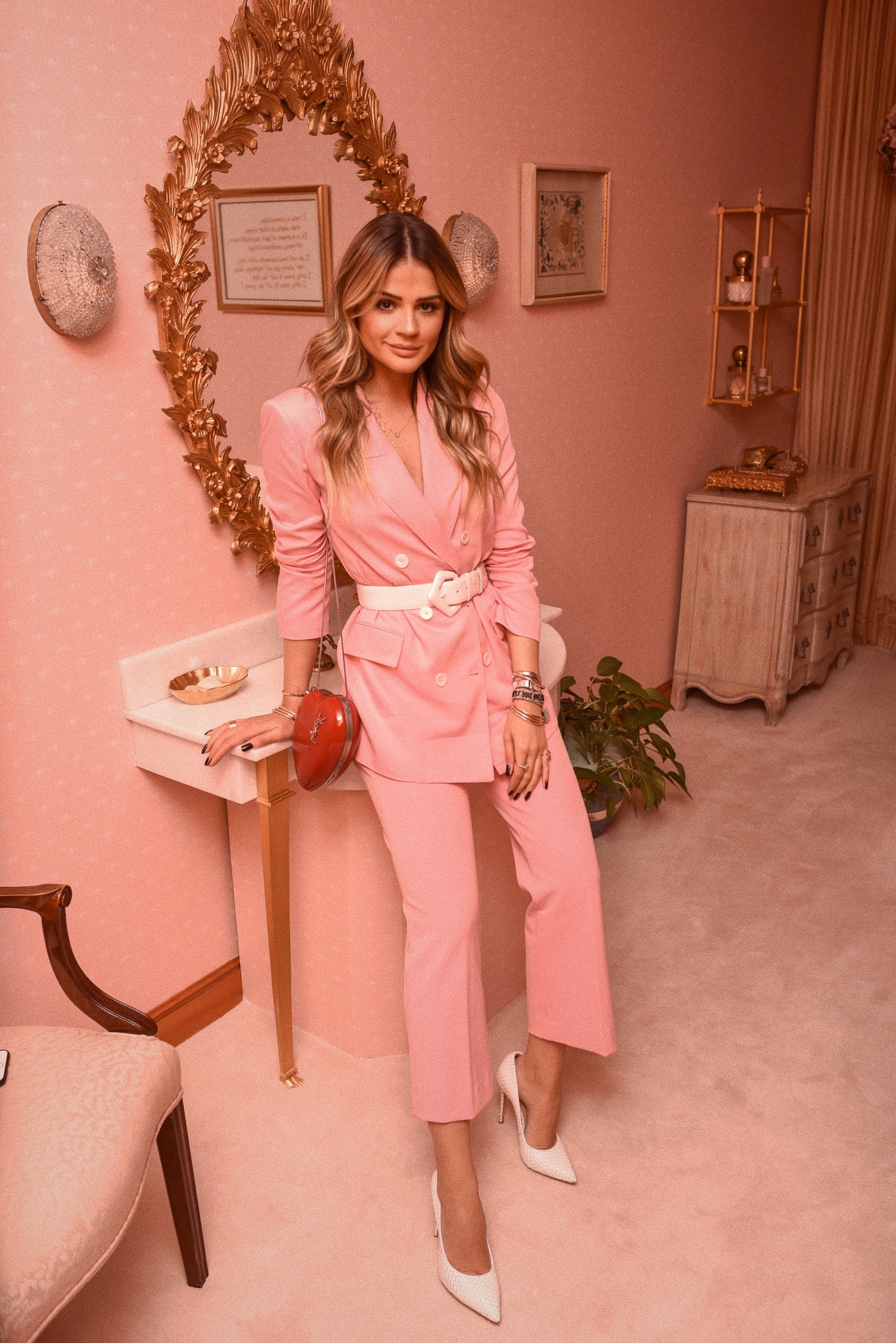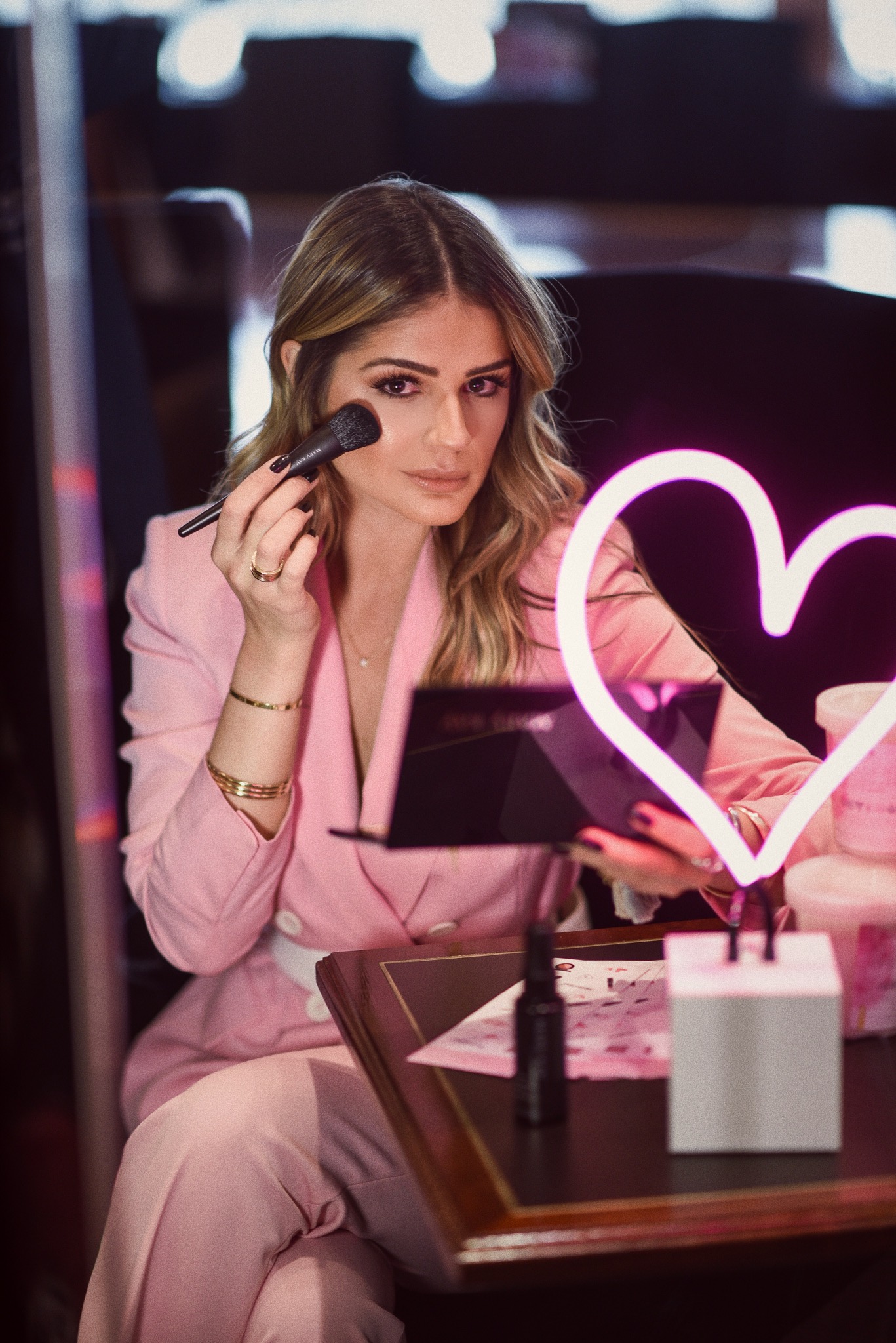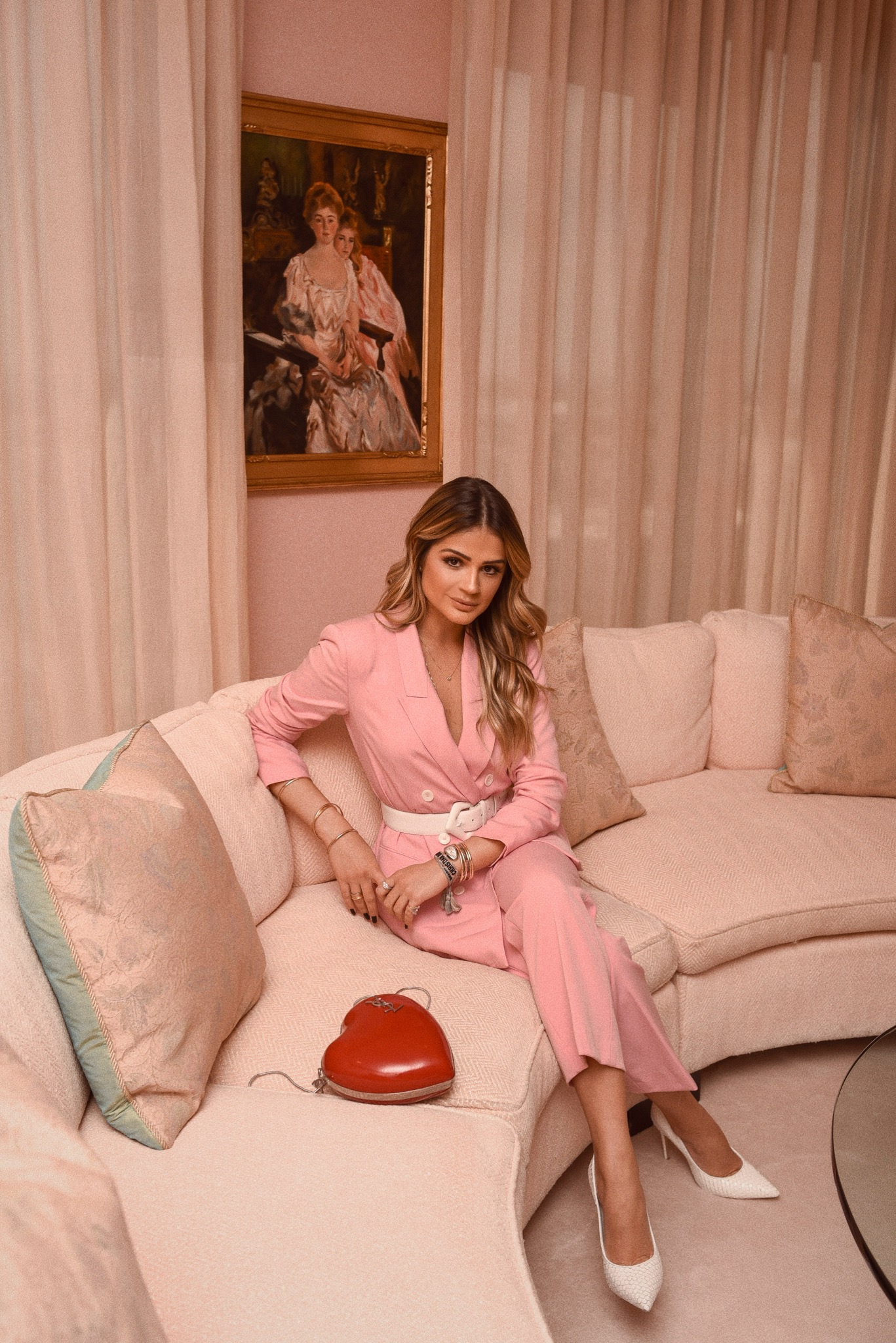 The second one was green, a shade of green that I personally love, I wore it for the first day of rewardStyle conference, which was amazing, I will share every detail about it later on. But now, the outfit, right?! Check it out: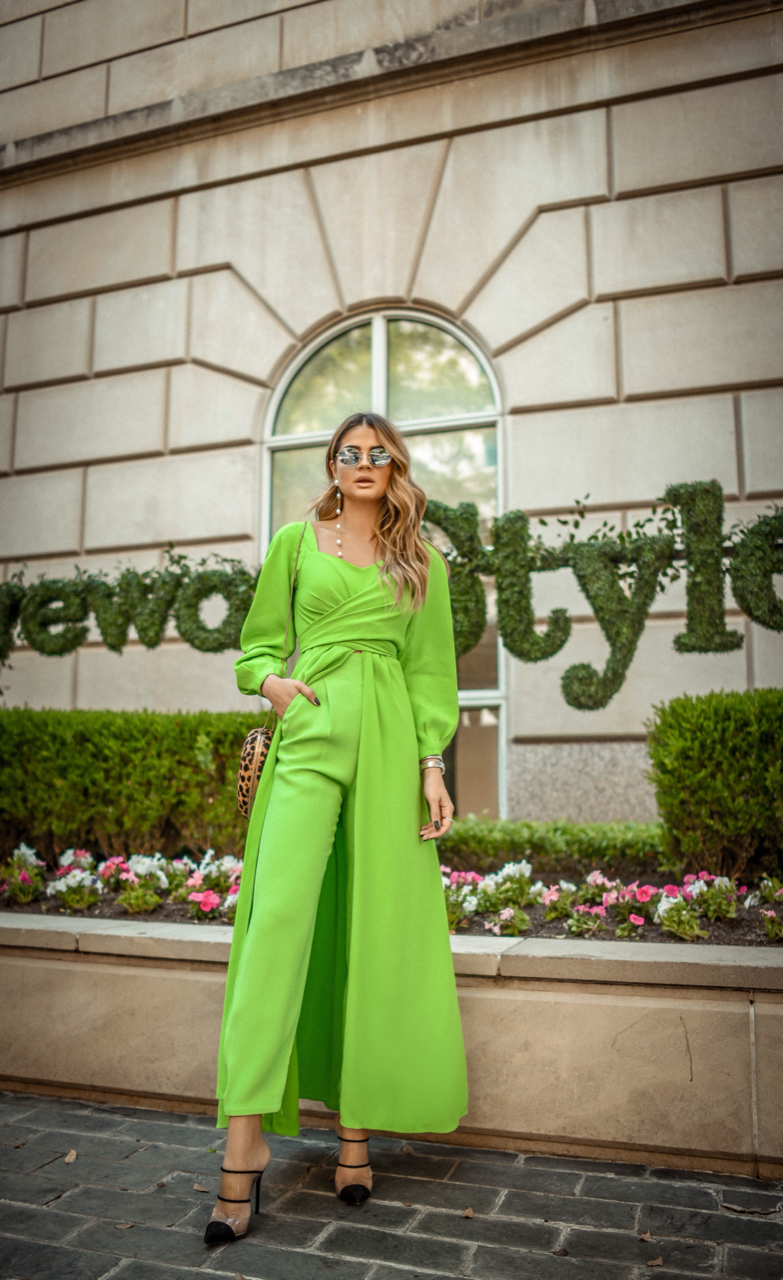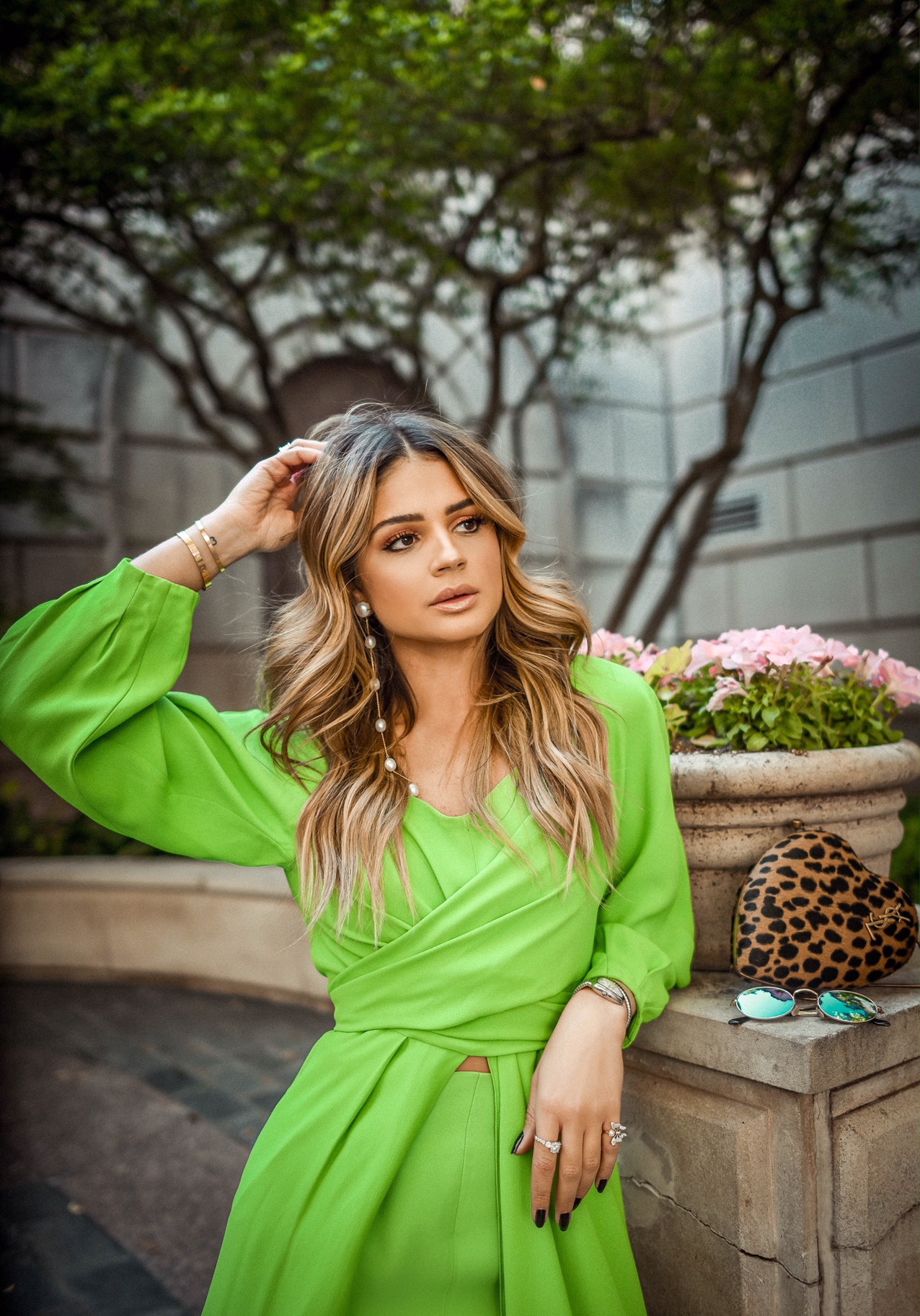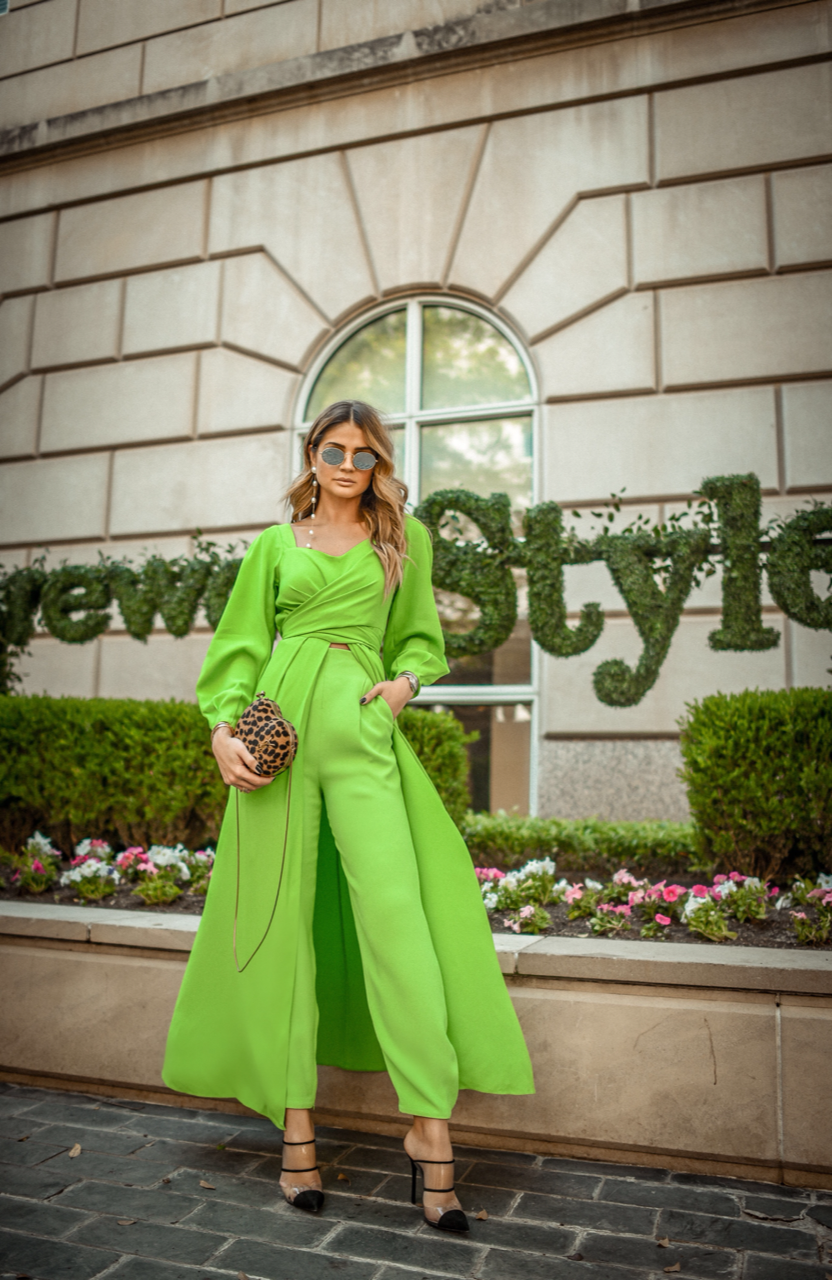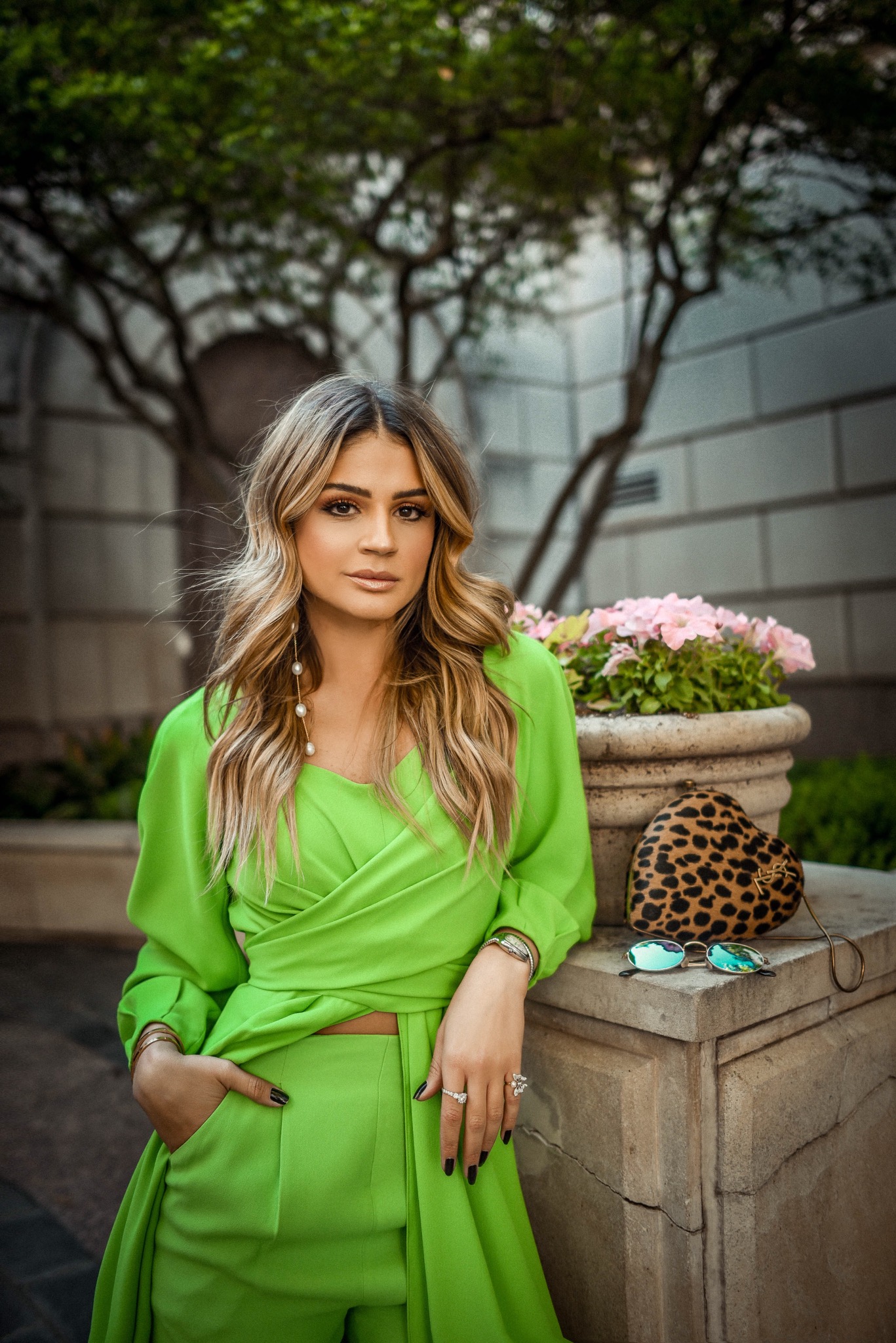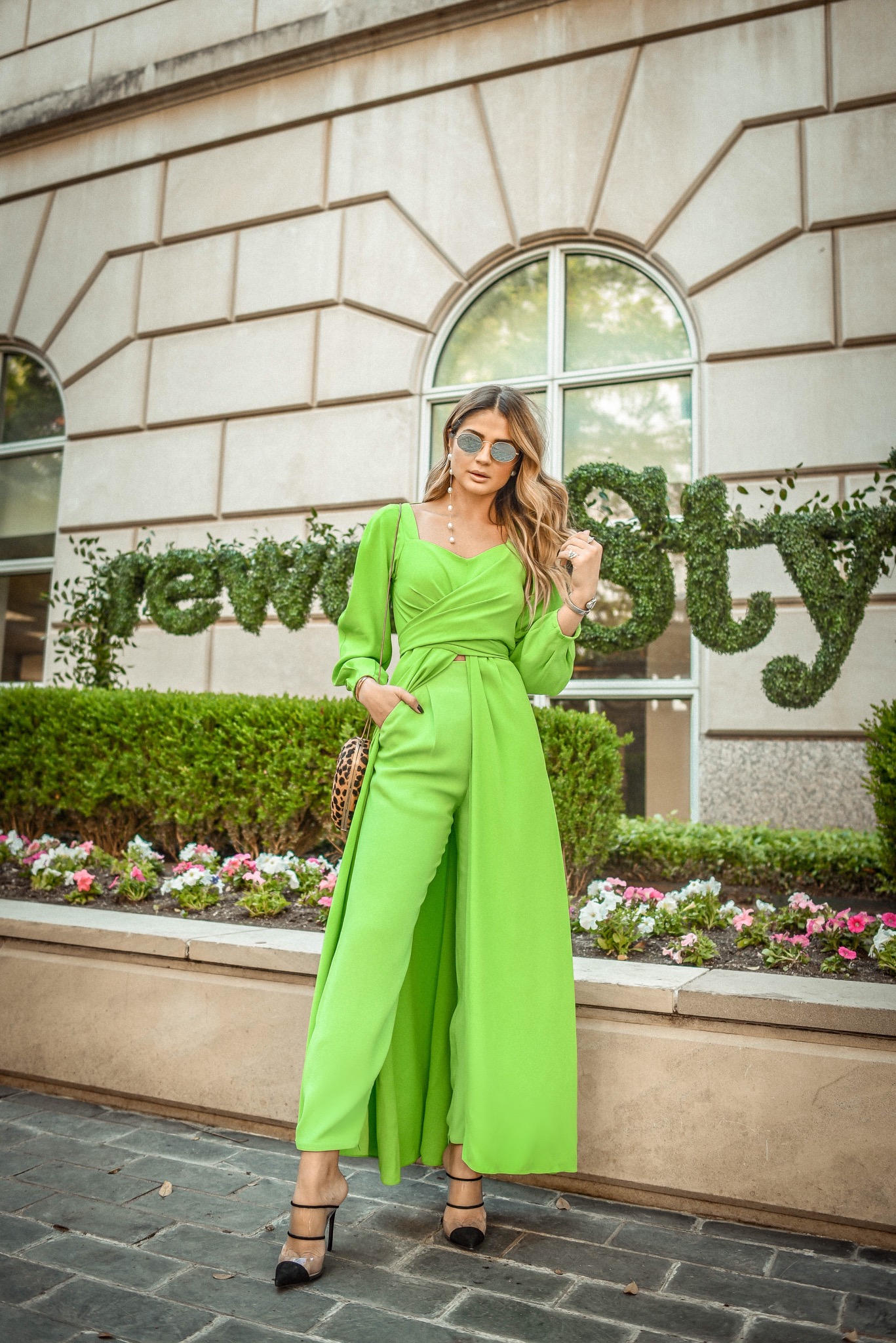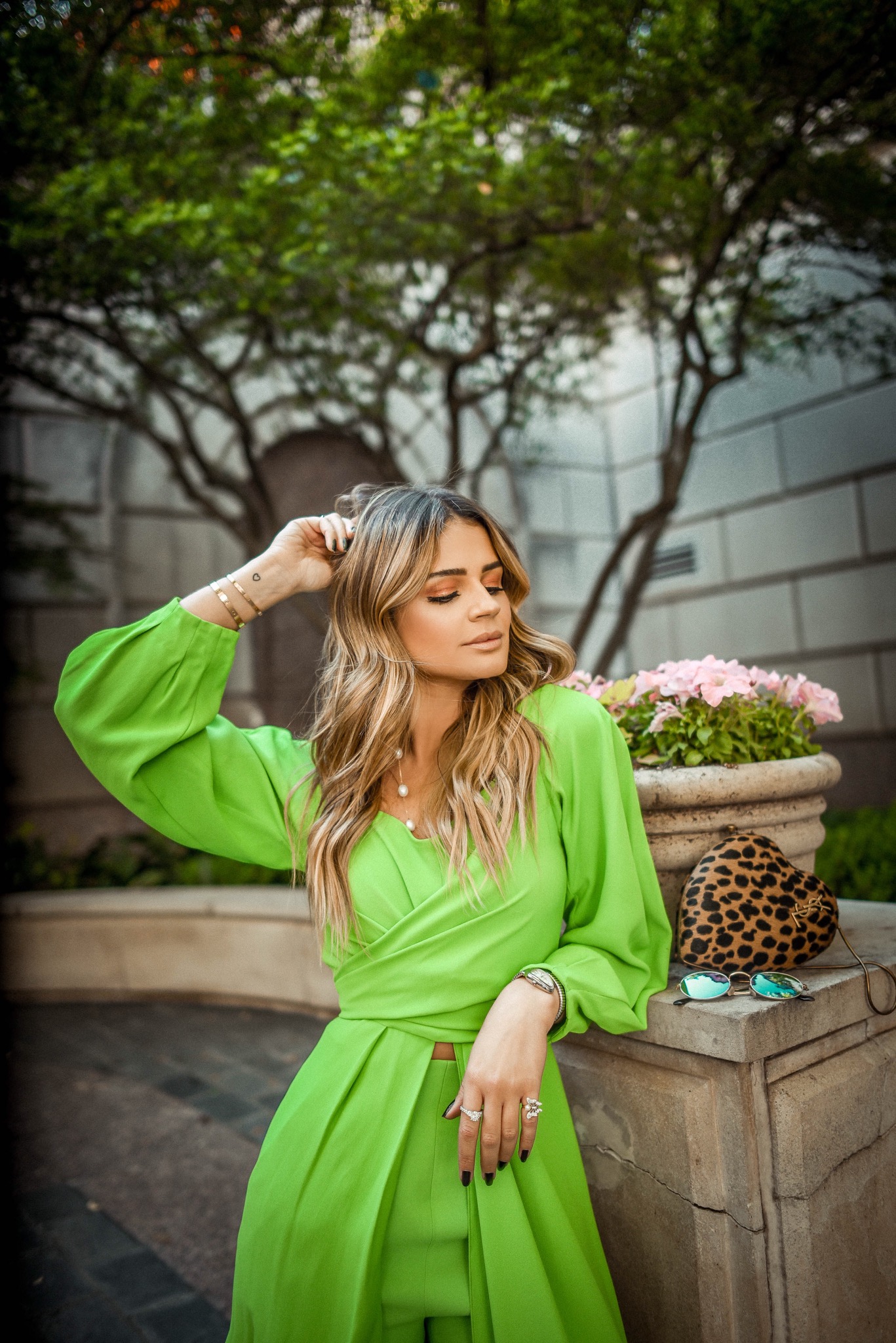 Outfit – CRIS BARROS | Bag – SAINT LAURENT | Shoe – Schutz | Sunglasses – Ray-Ban
So, what did you think of both outfits?!
Bisou, bisou!