My loves, good morning!
This weekend was fantastic, Saturday, one of my best friends got married! Susan and Luiz Fernando, and everything was perfect.
I know that you guys saw on Instagram, but I like to post here all the detail and photos. The bridesmaids wore pink!
And Sandro Barros rocked! I loved my dress, all the details, the embroidered, fringes, and plumes. Exactly how I pictured it! Check it out: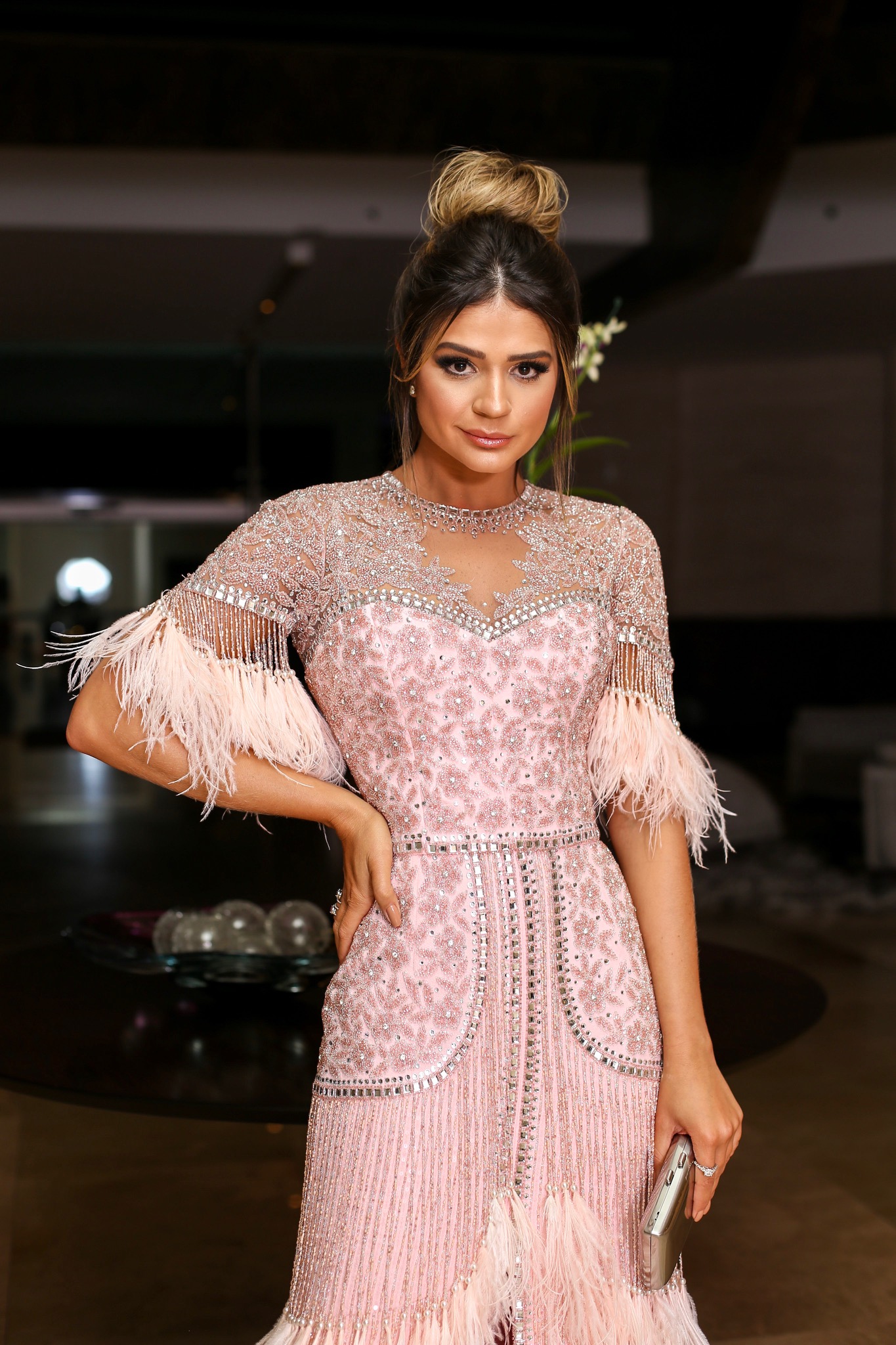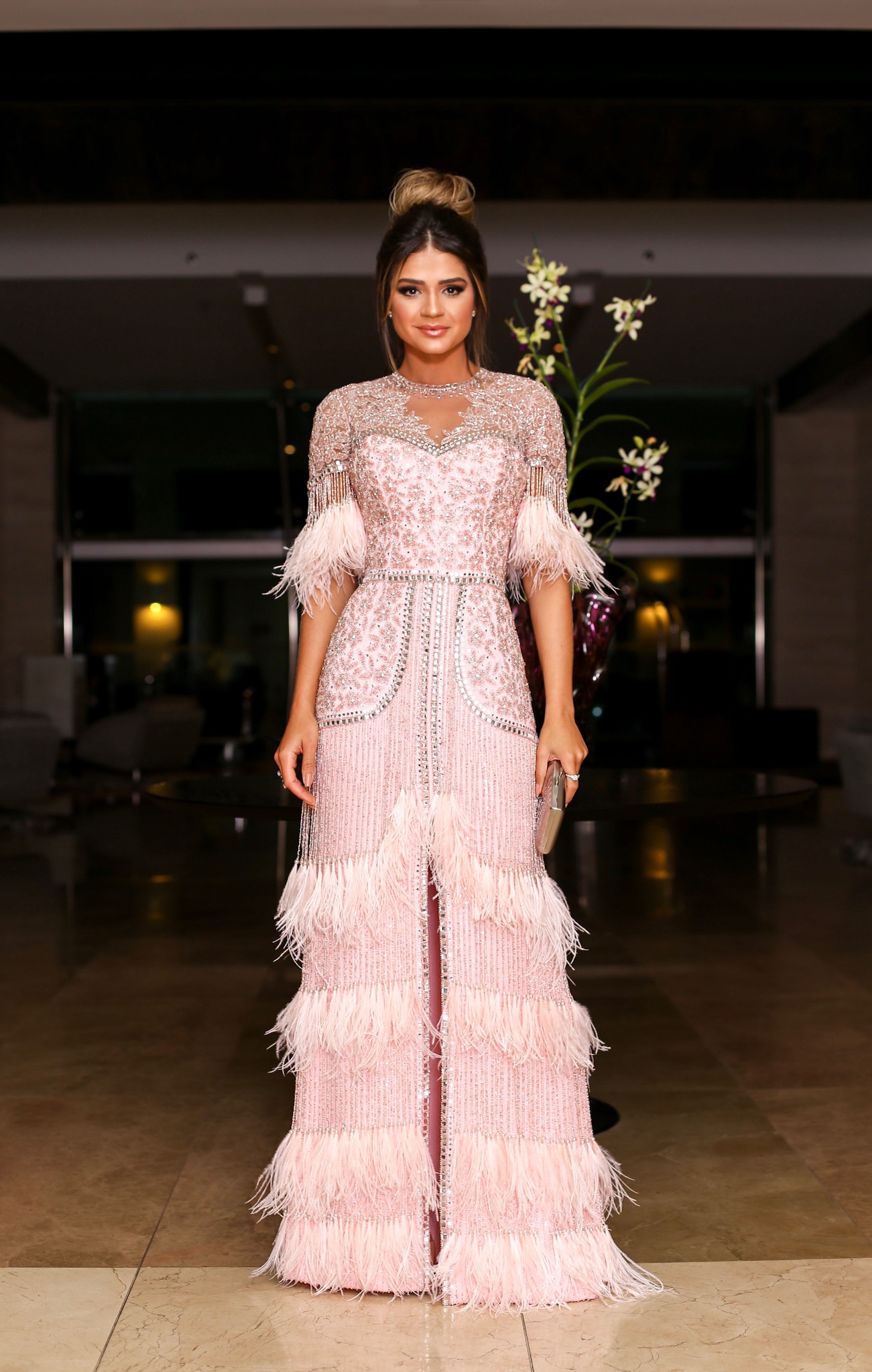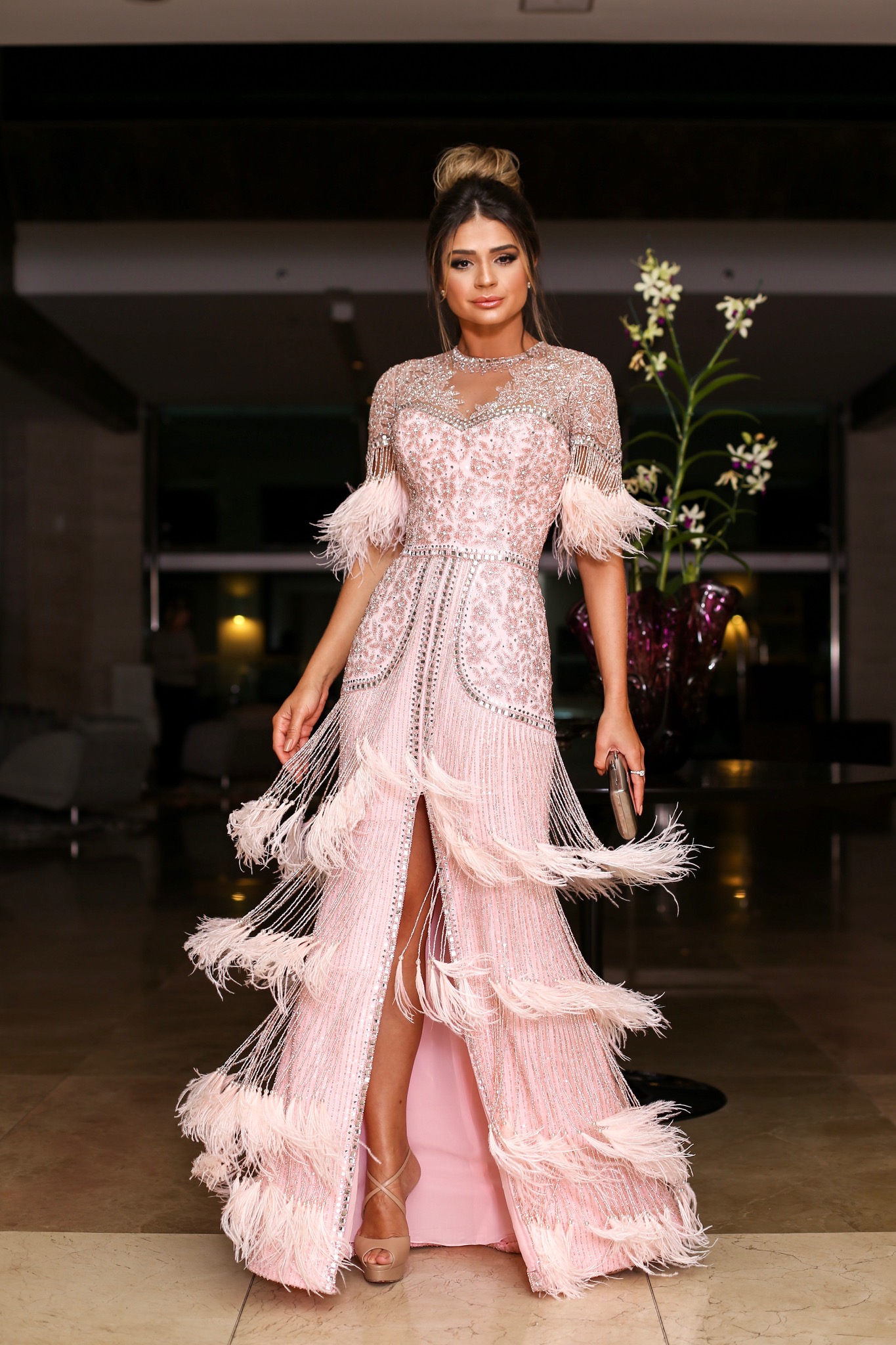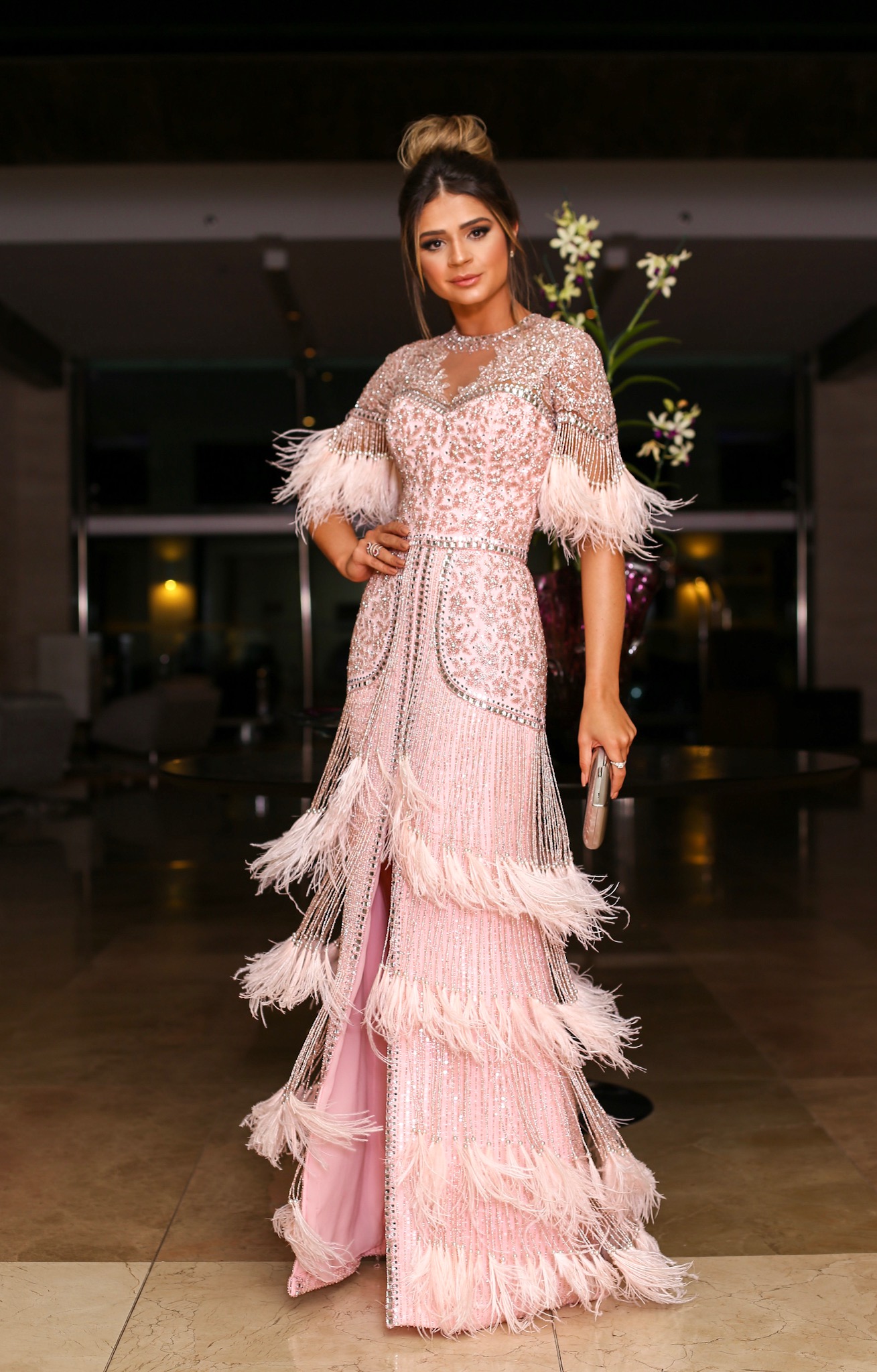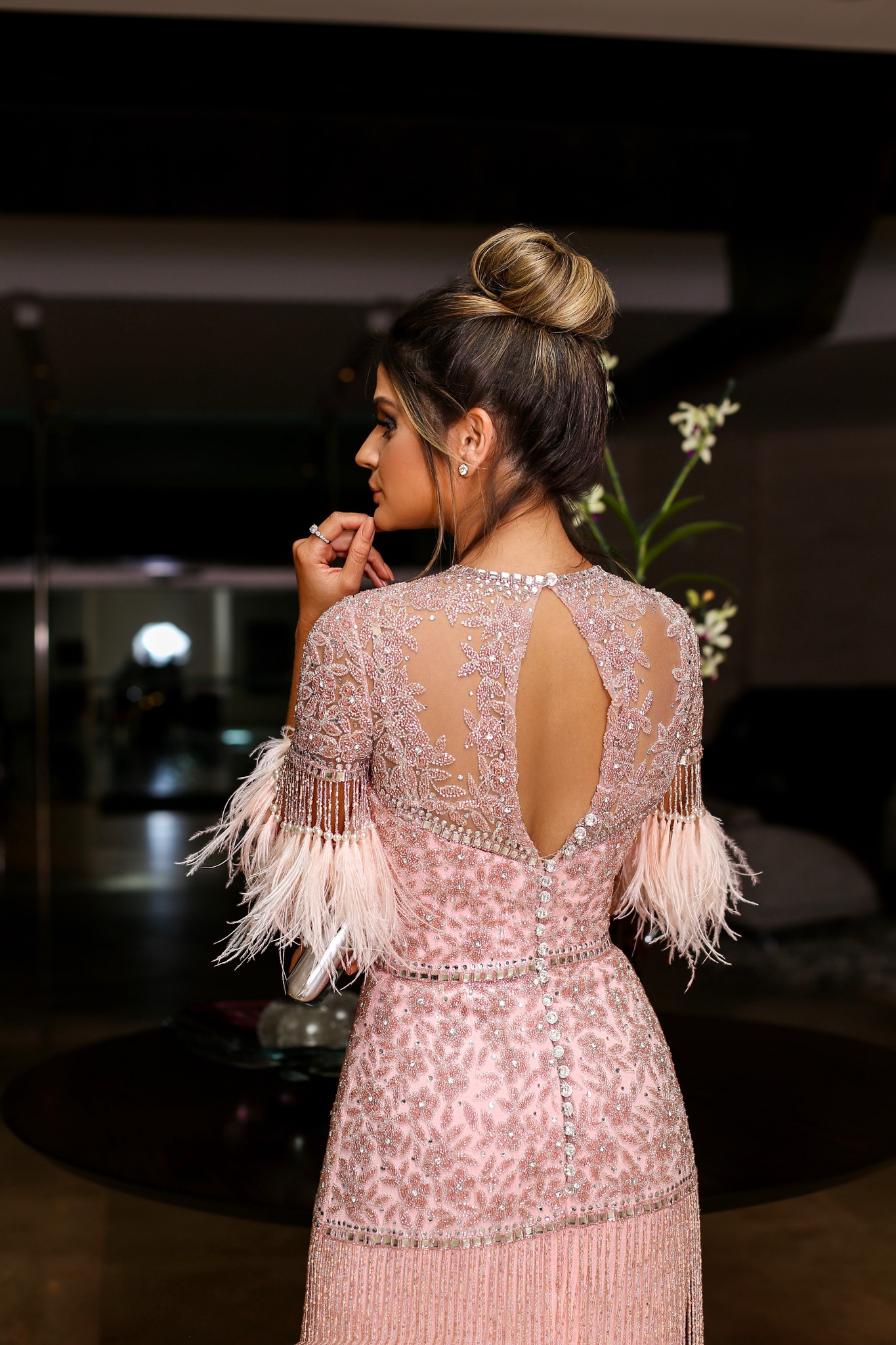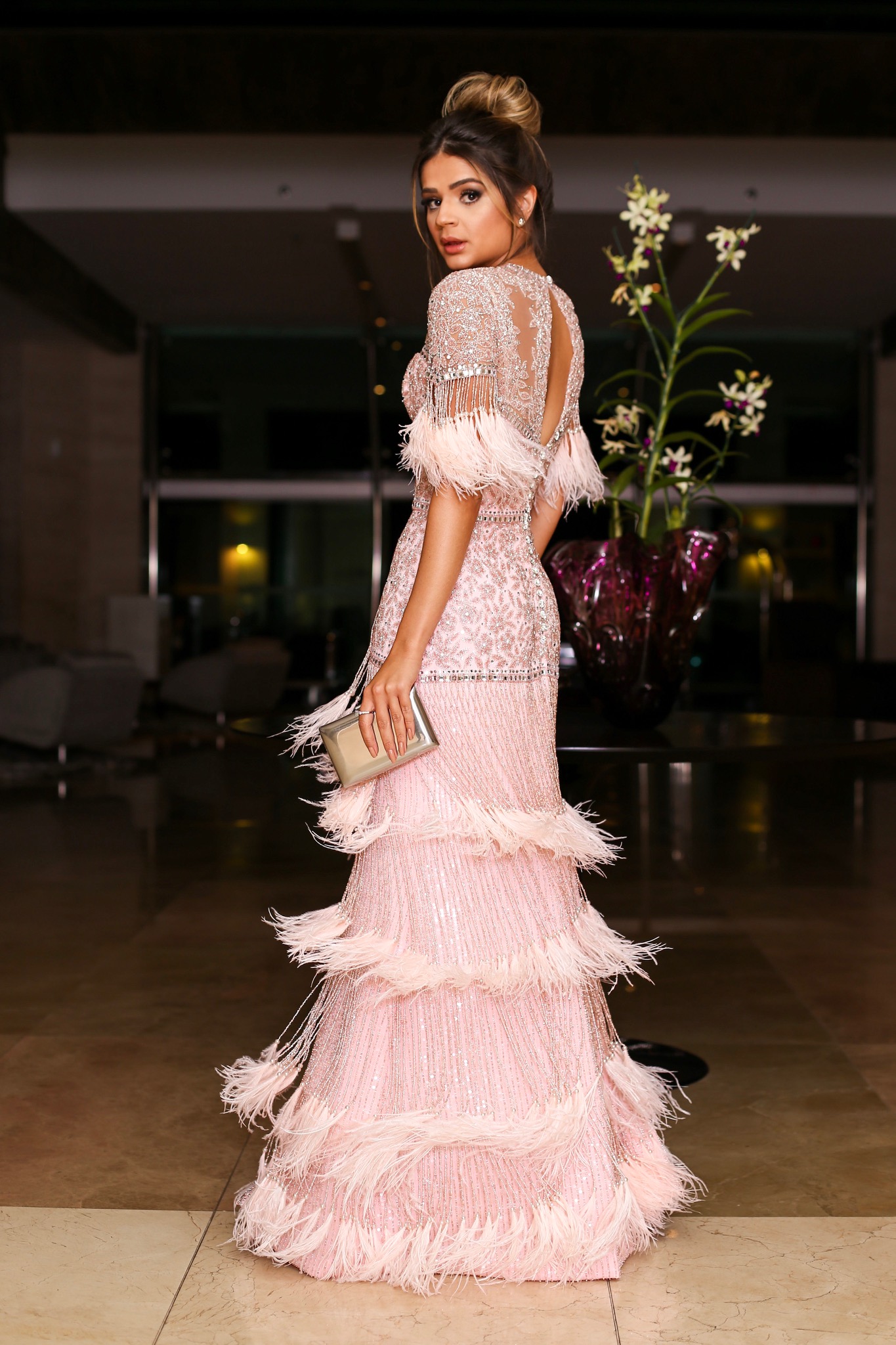 Look – Sandro Barros | Beleza –  Junior Mendes
Fotos: Marcos Dourado
Did you like my bridesmaid style?!