I wore this beautiful overall for a dinner here in Milan, and could not talk about this beauty, right?!
I've seen lots of frilly modeling here on MFW, and the difference of this overall is no doubt the frill and also on the detail of half shoulder.
Anyway, I loved and loved so much Iorane!
Take a look at: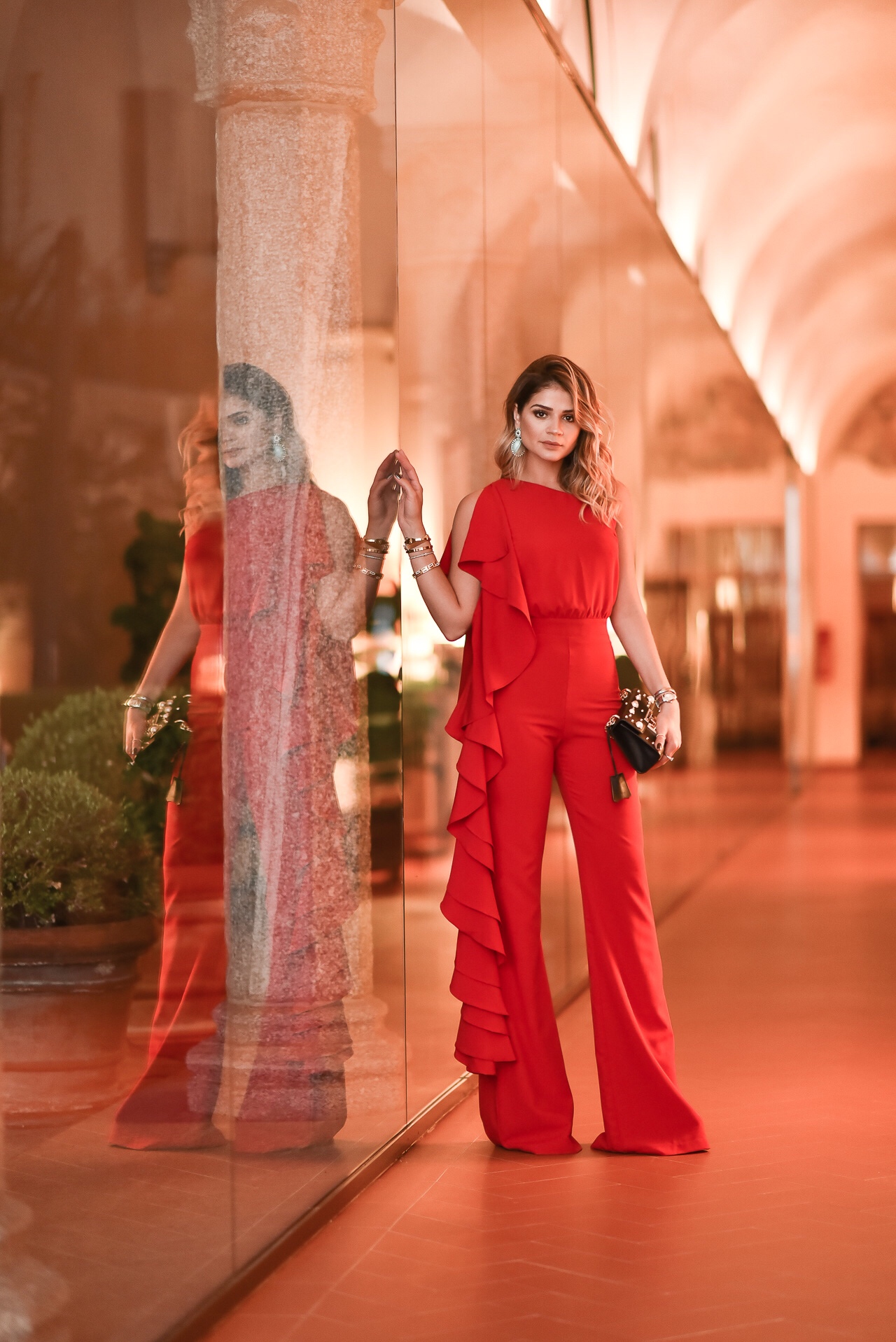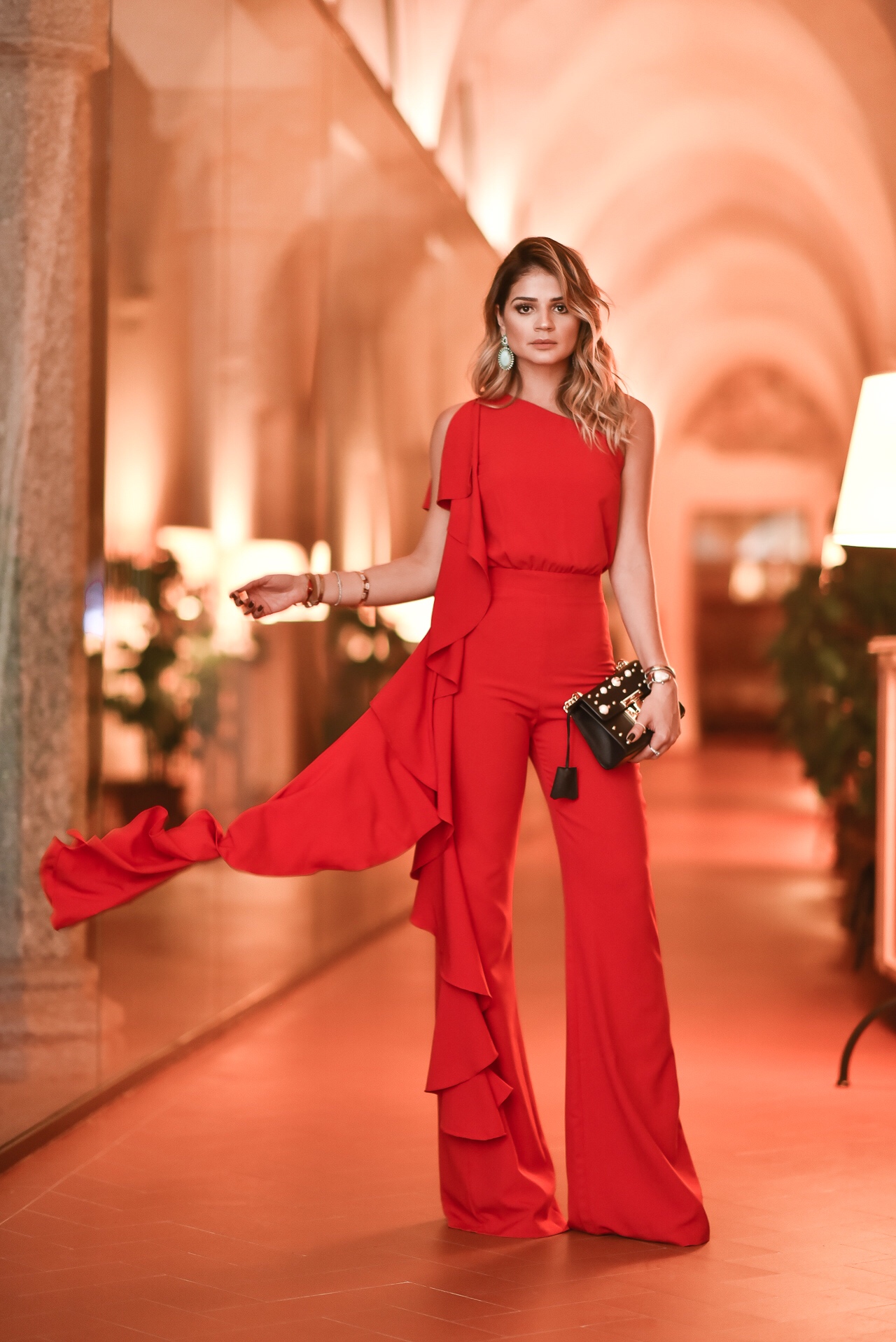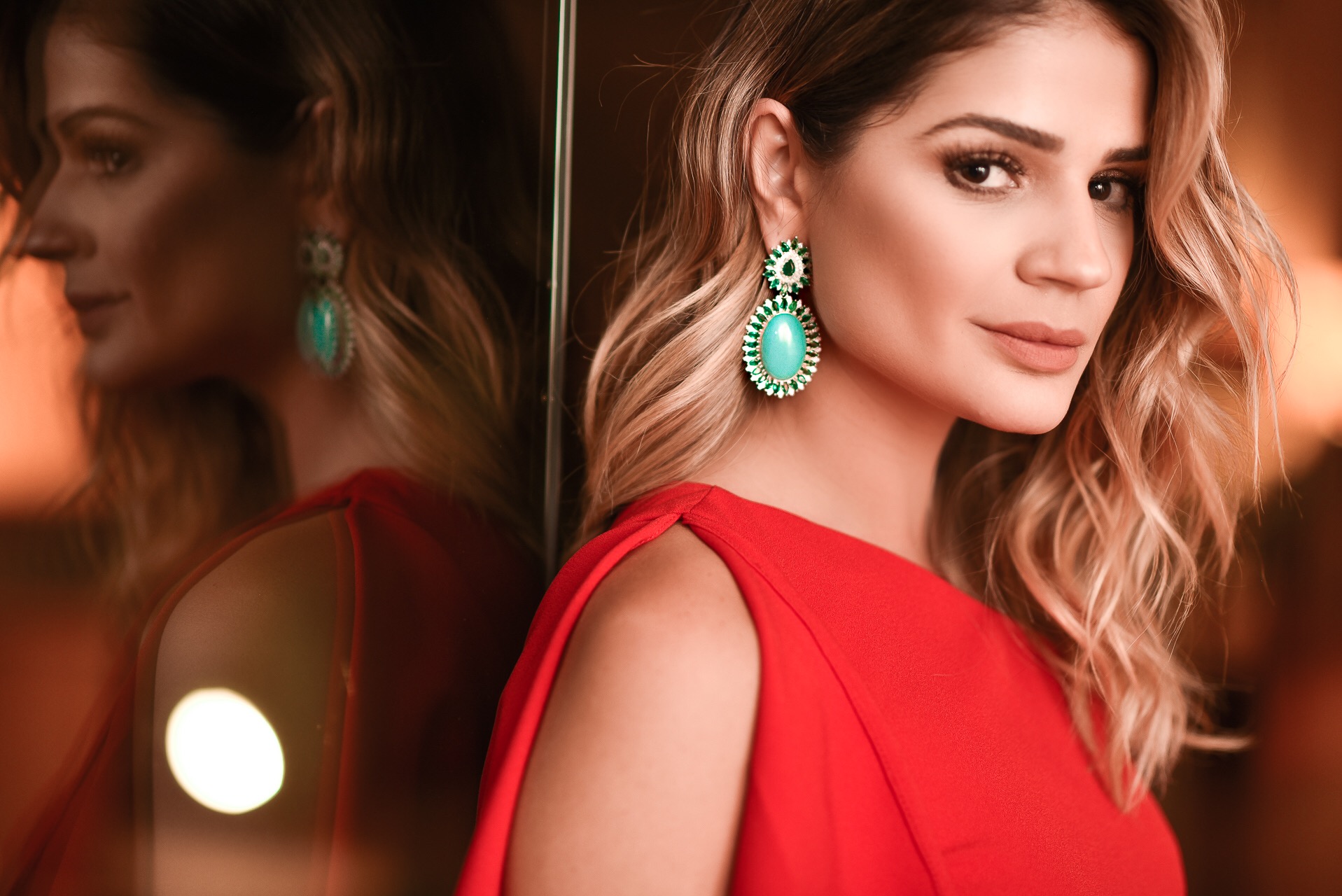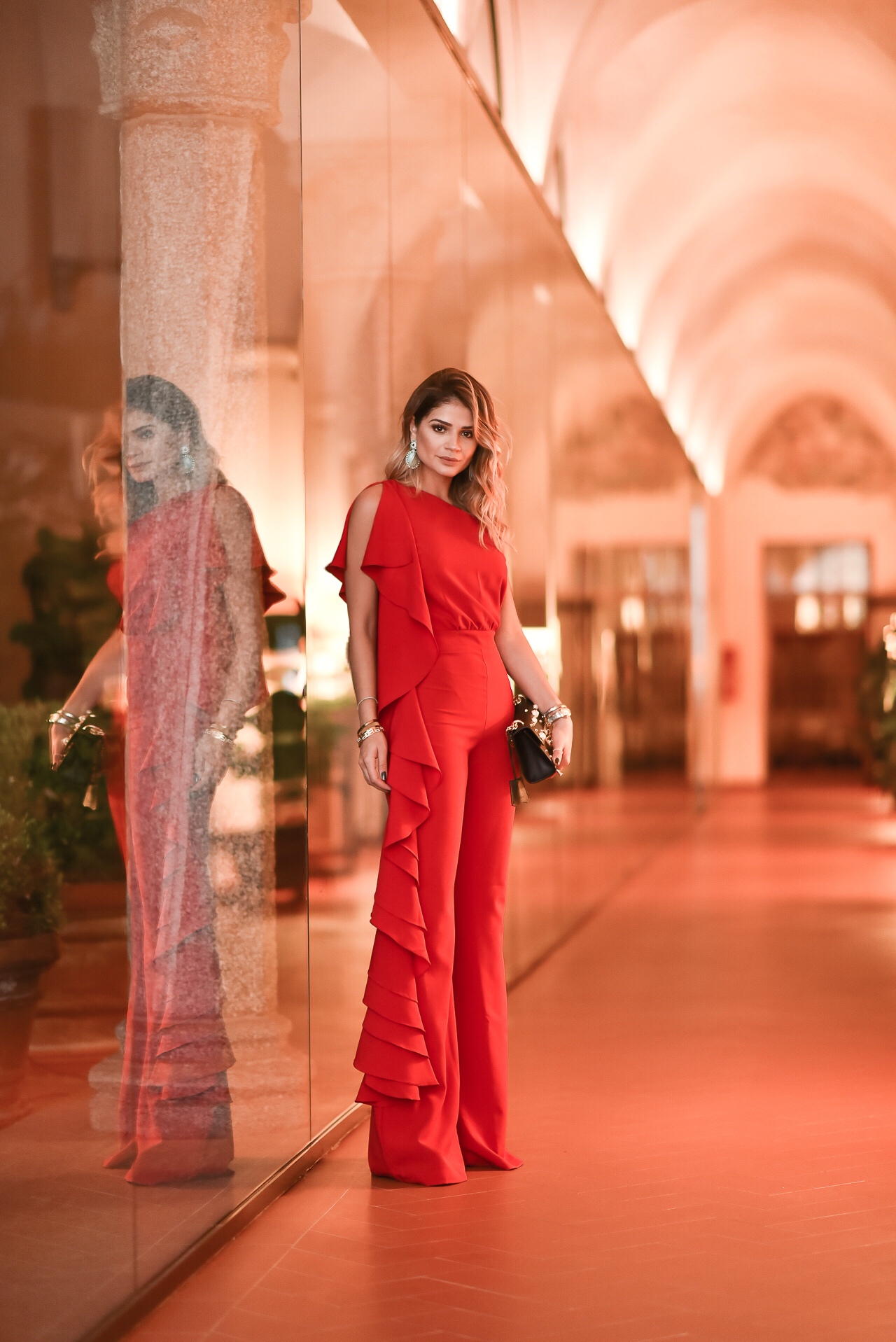 Overalls – Iorane | Handbag – Gucci | Jewelry – Marcella Bahia
Xoxo xoxo