Good morning loves! How's the week going?
I'm working between Uberlândia, São Paulo and Belo Horizonte, attending different meetings and events. I'm full of energy because of my wonderful time in Bali! Let's see another summer outfit I wore there?
As I said on the previous post, the hats are the must-have accessory for the summer! Beyond being stylish, they are really important for our protection against sun damage. At Skazi's summer, we saw hat brims in different sizes, from the tiny ones to the oversized.
Both are extremely welcome! Check it out: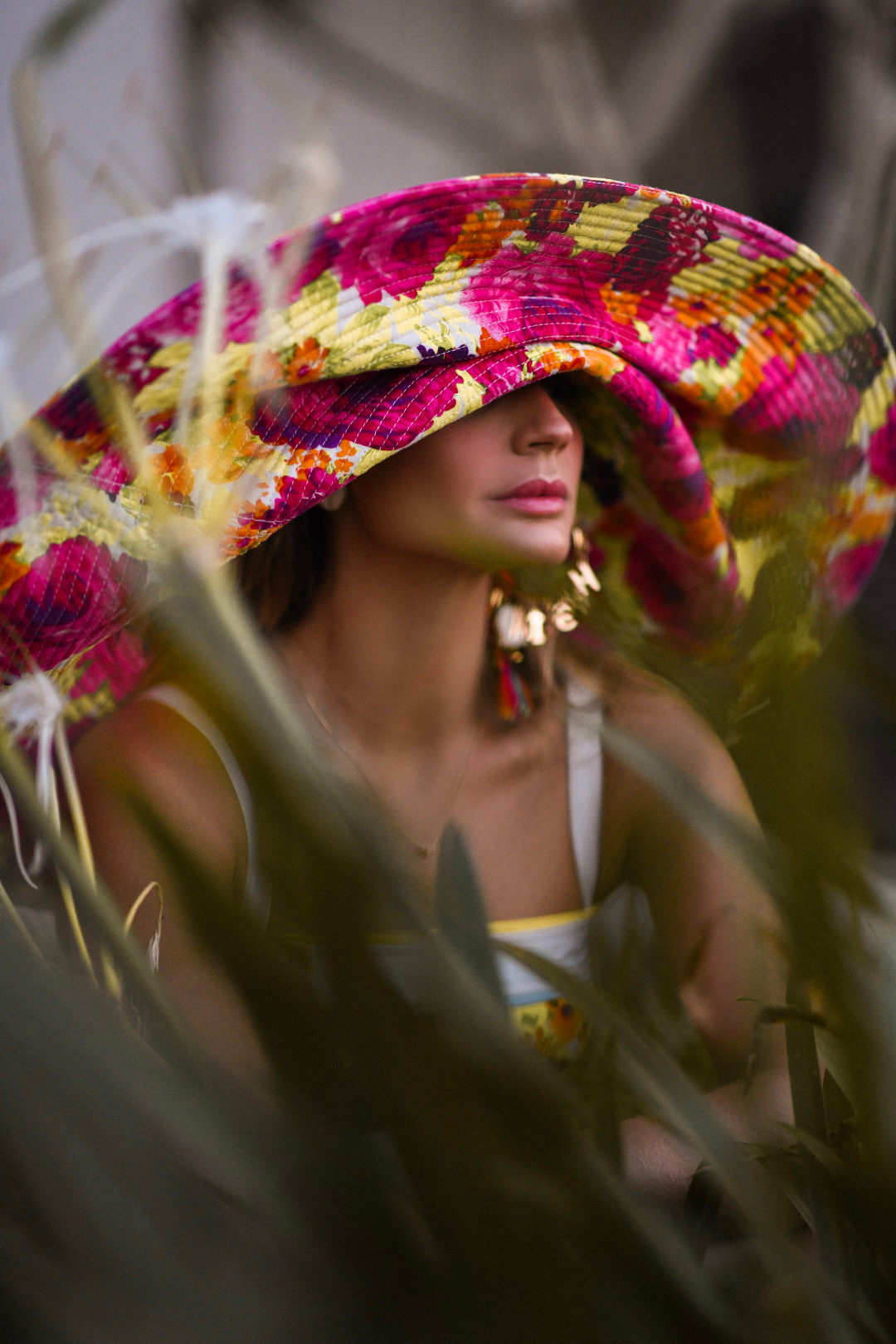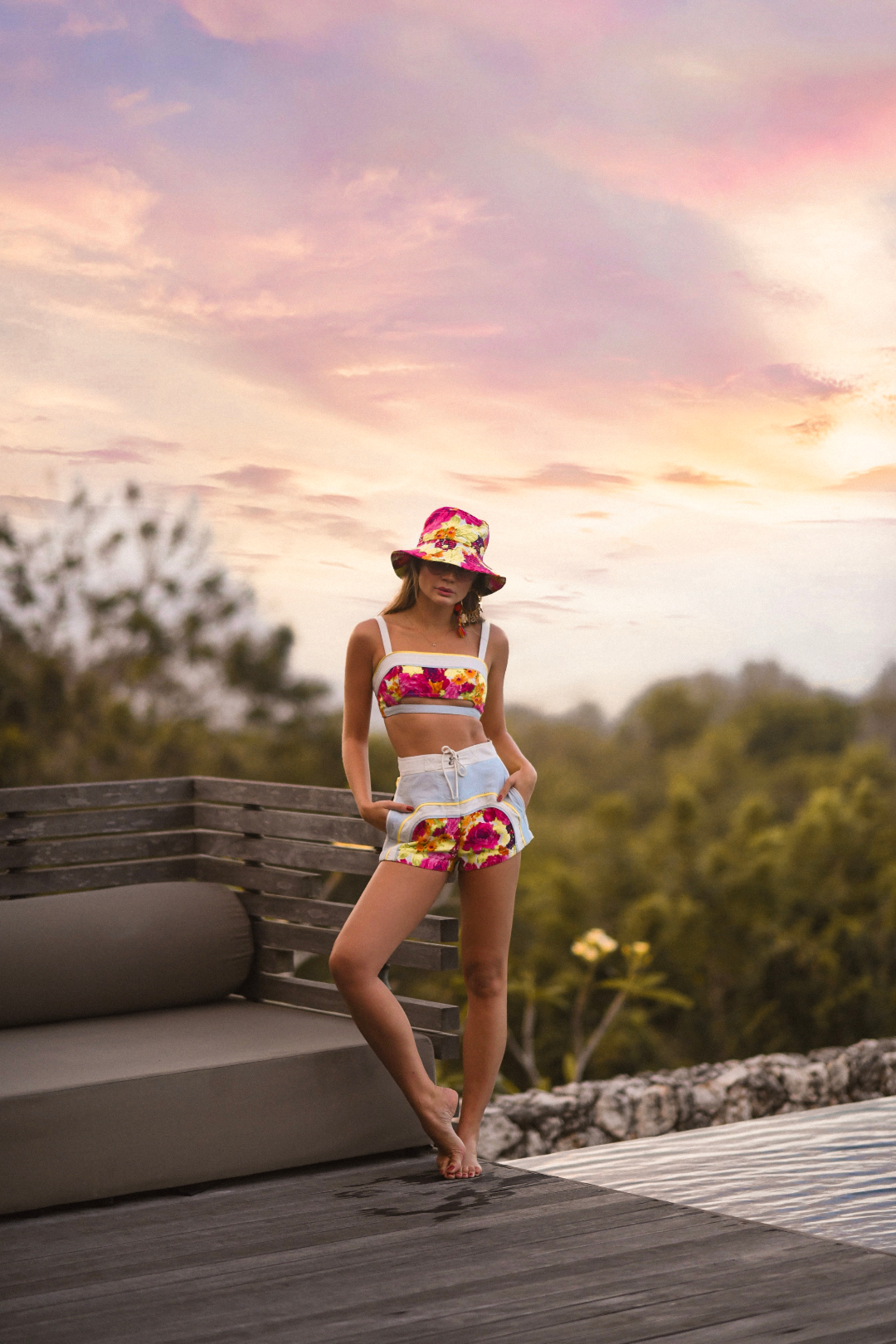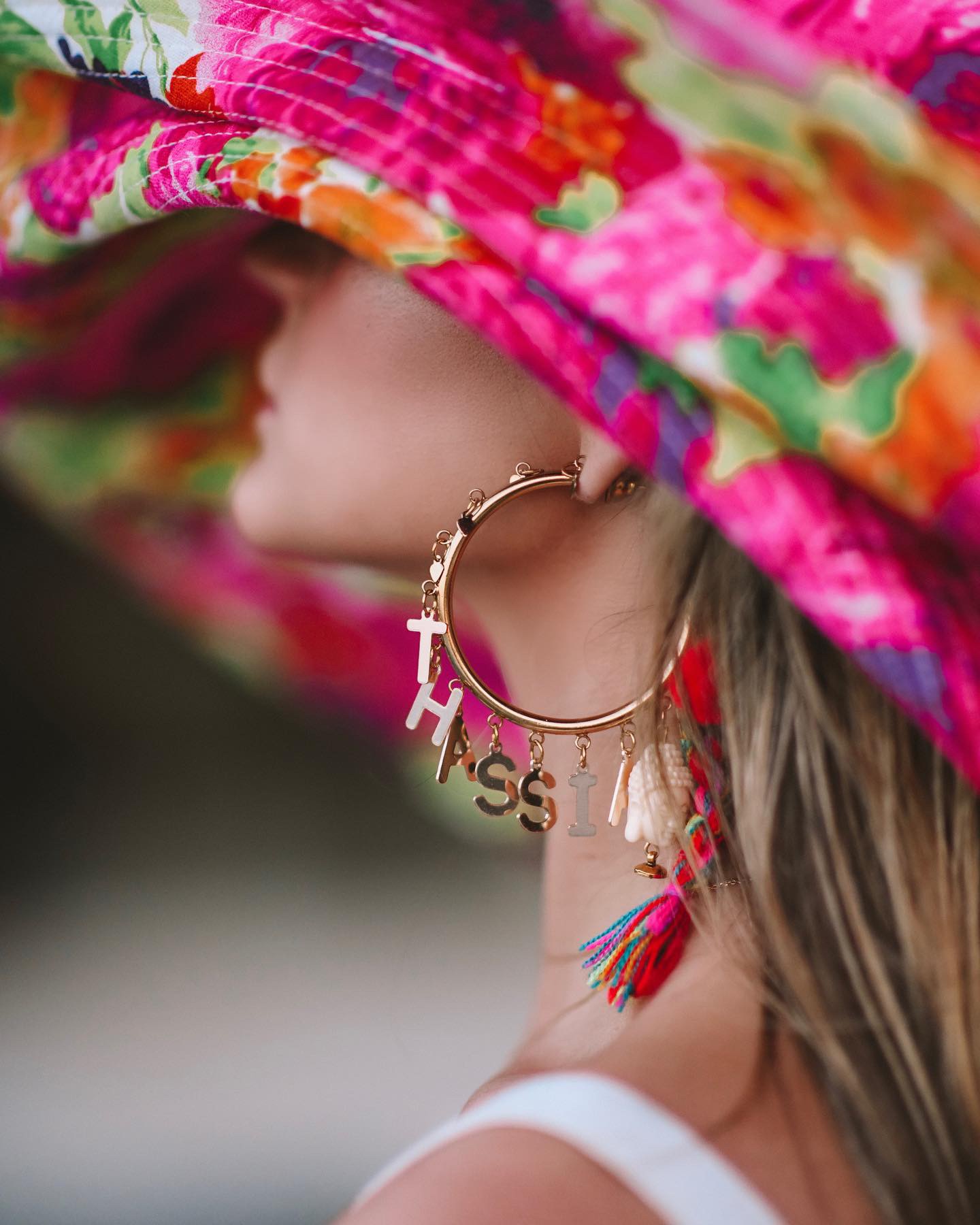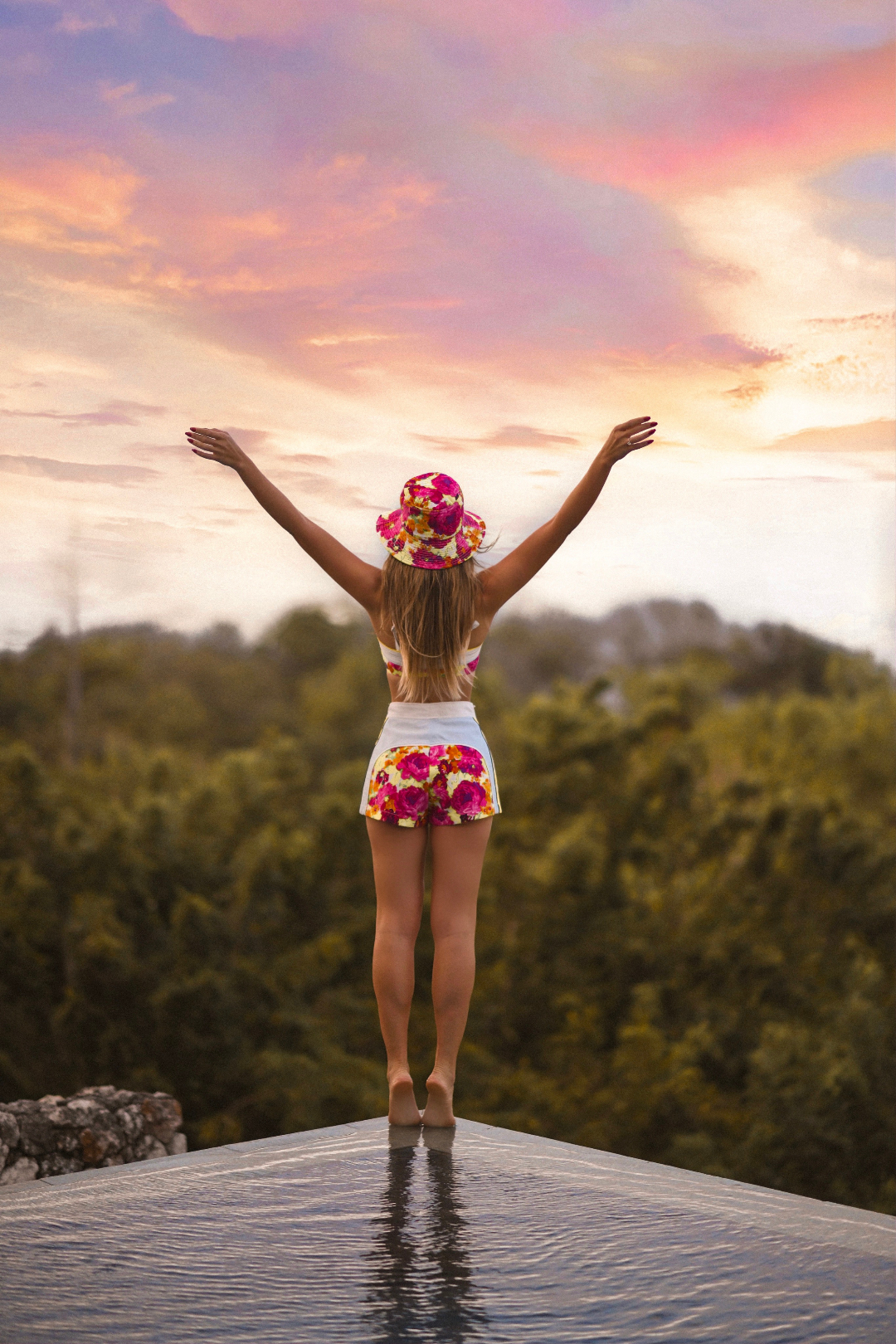 Outfit – Skazi
Which one is you favorite?
Bisou, bisou.