Good morning loves! I've just returned from one of the most incredible trips of my life, and I'm going to show you everything!
Bali is a paradise I've always wanted to know! And now I can guarantee that it's in fact, one of the most beautiful places I've ever seen.
Thank you Skazi for always believing on my crazy destination ideas, and for accompanying me in this journey with your amazing summer outfits! And thank you Rhaiffe for the most beautiful pictures of my life!
Let's take a look at some of the outfits I wore over there?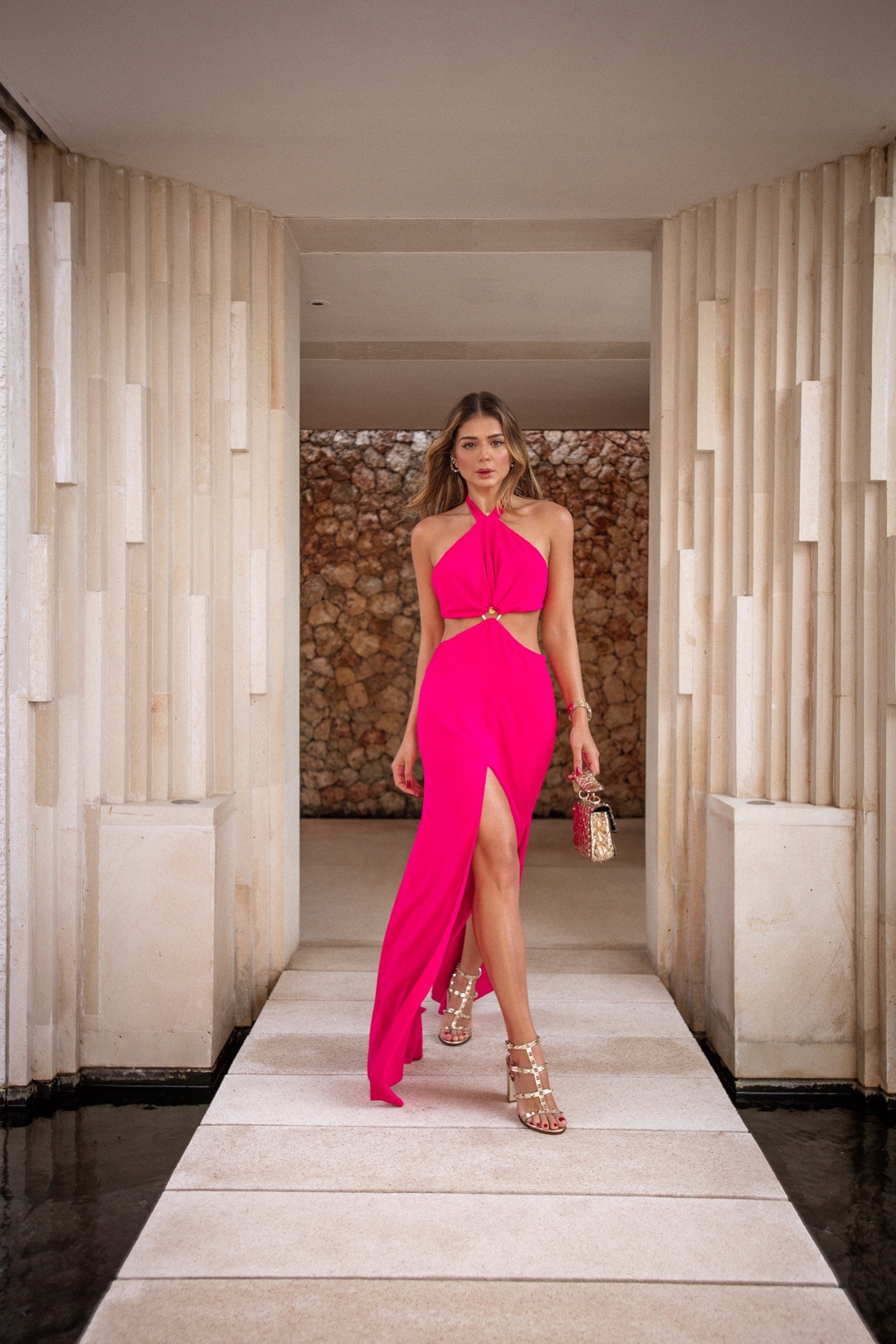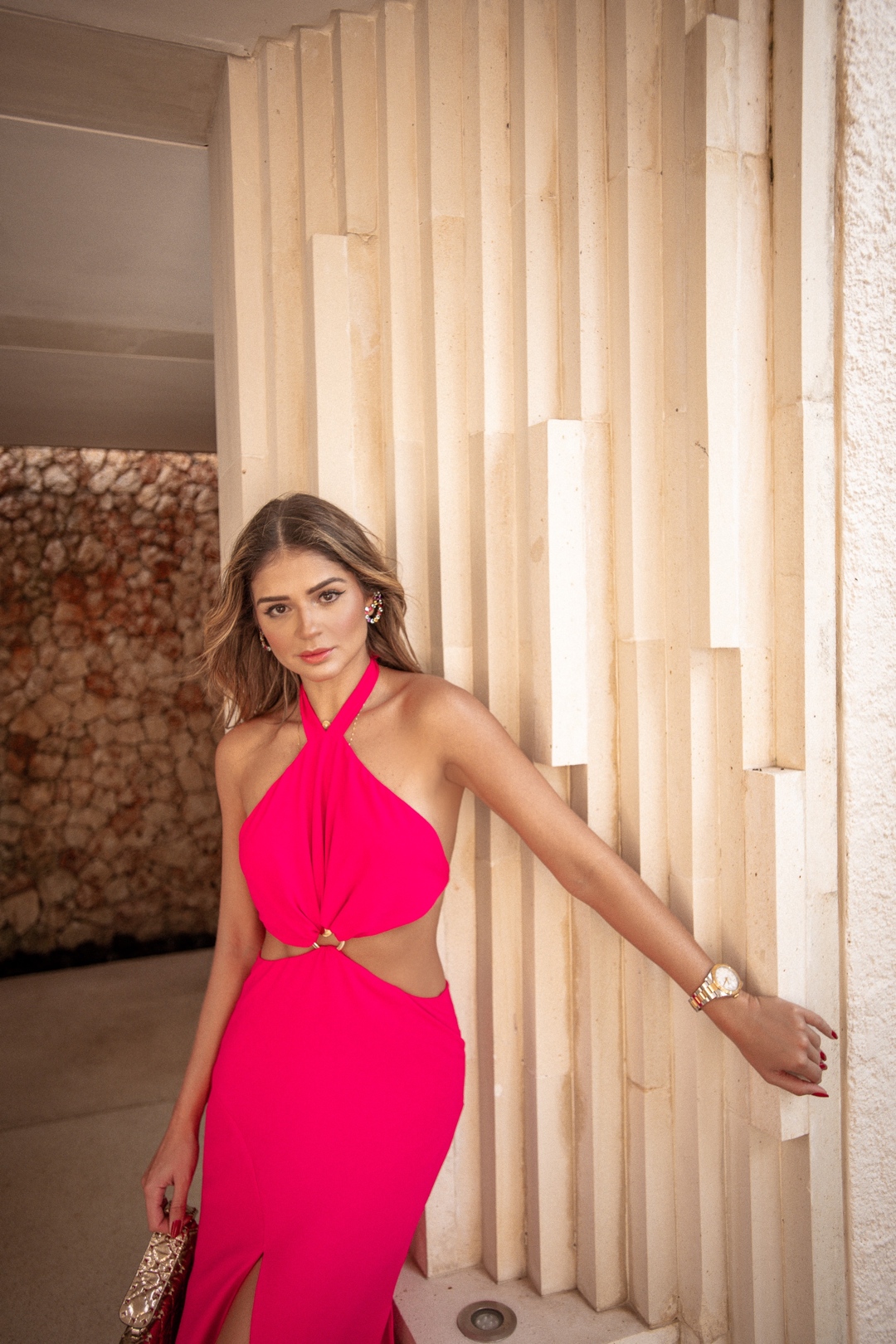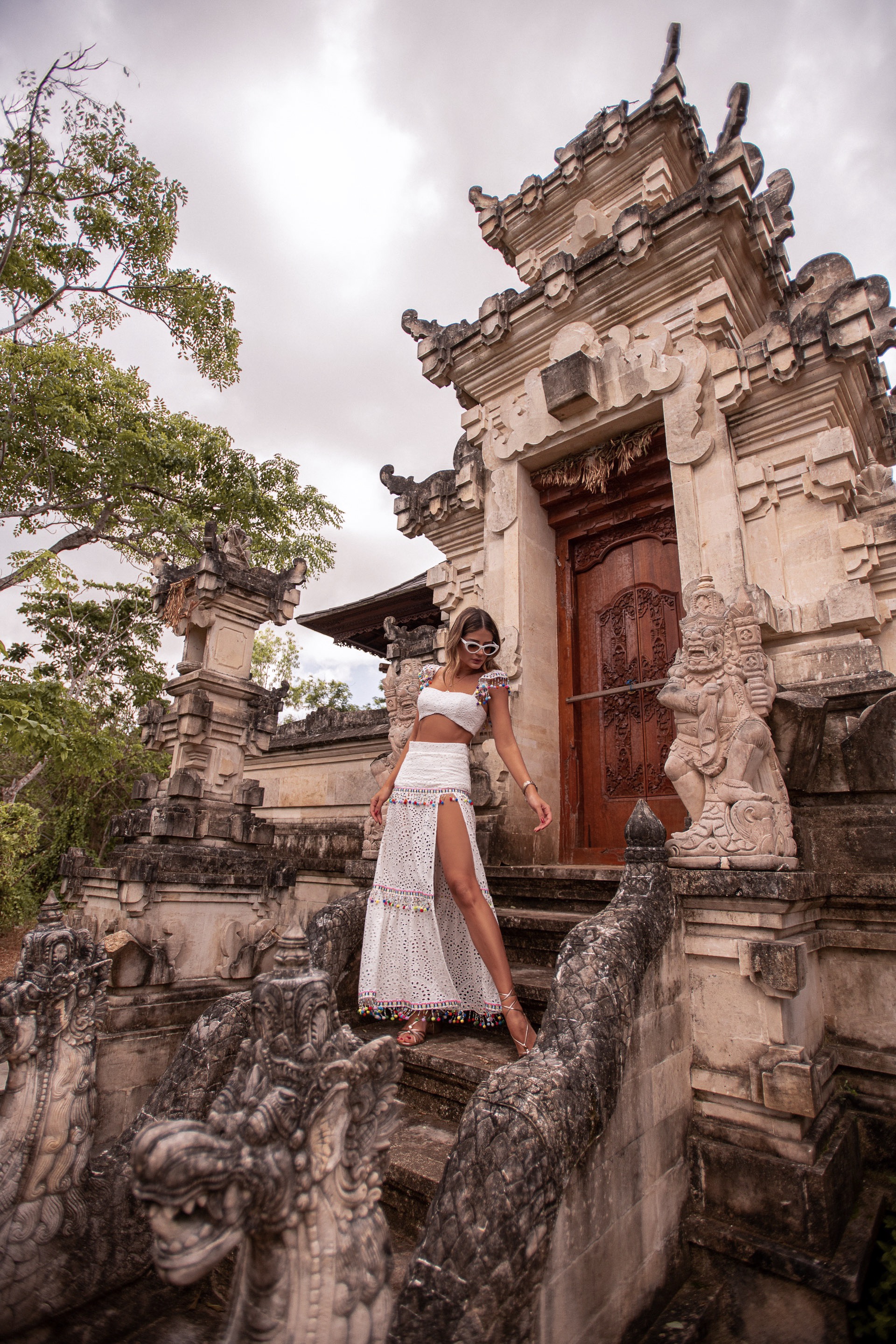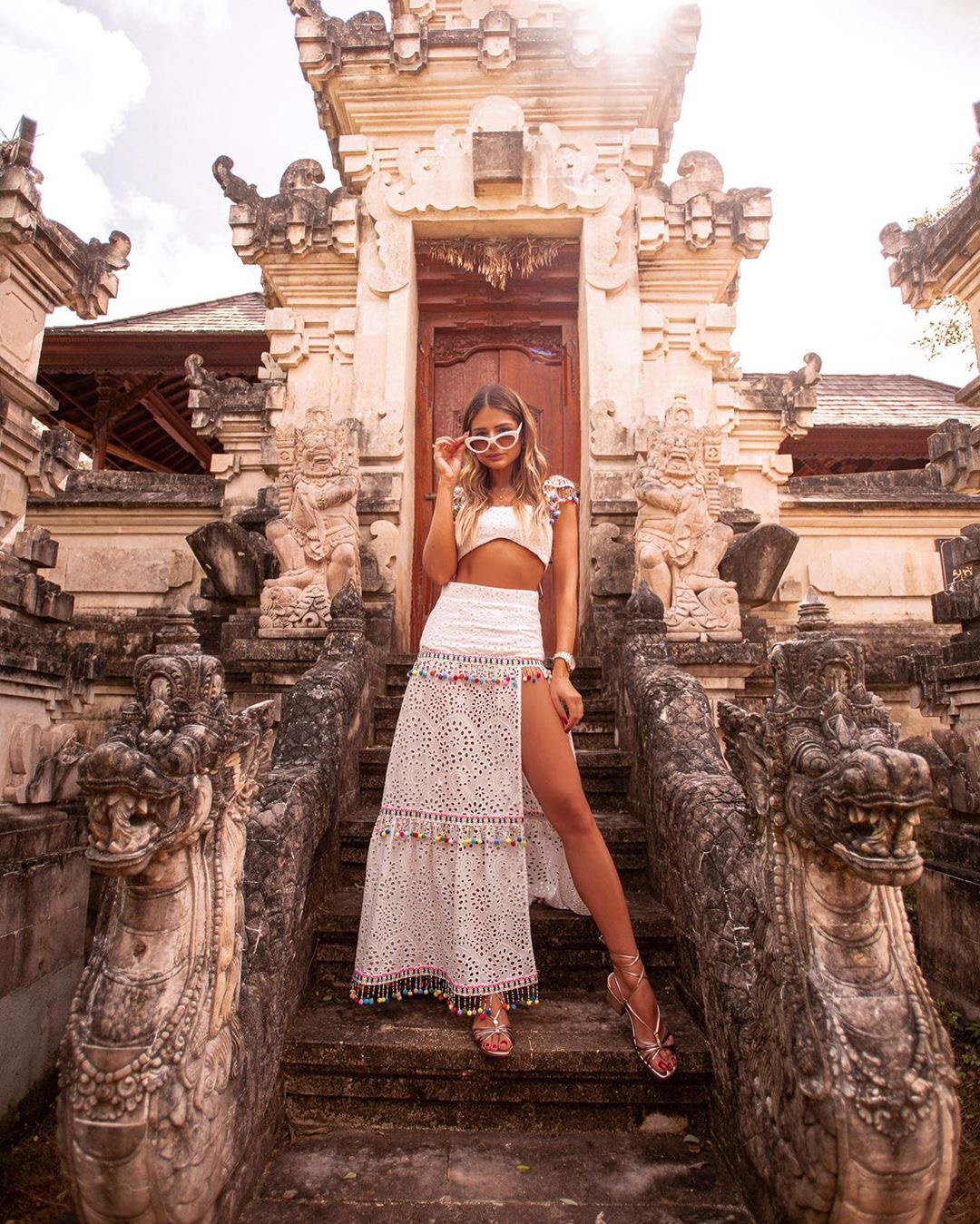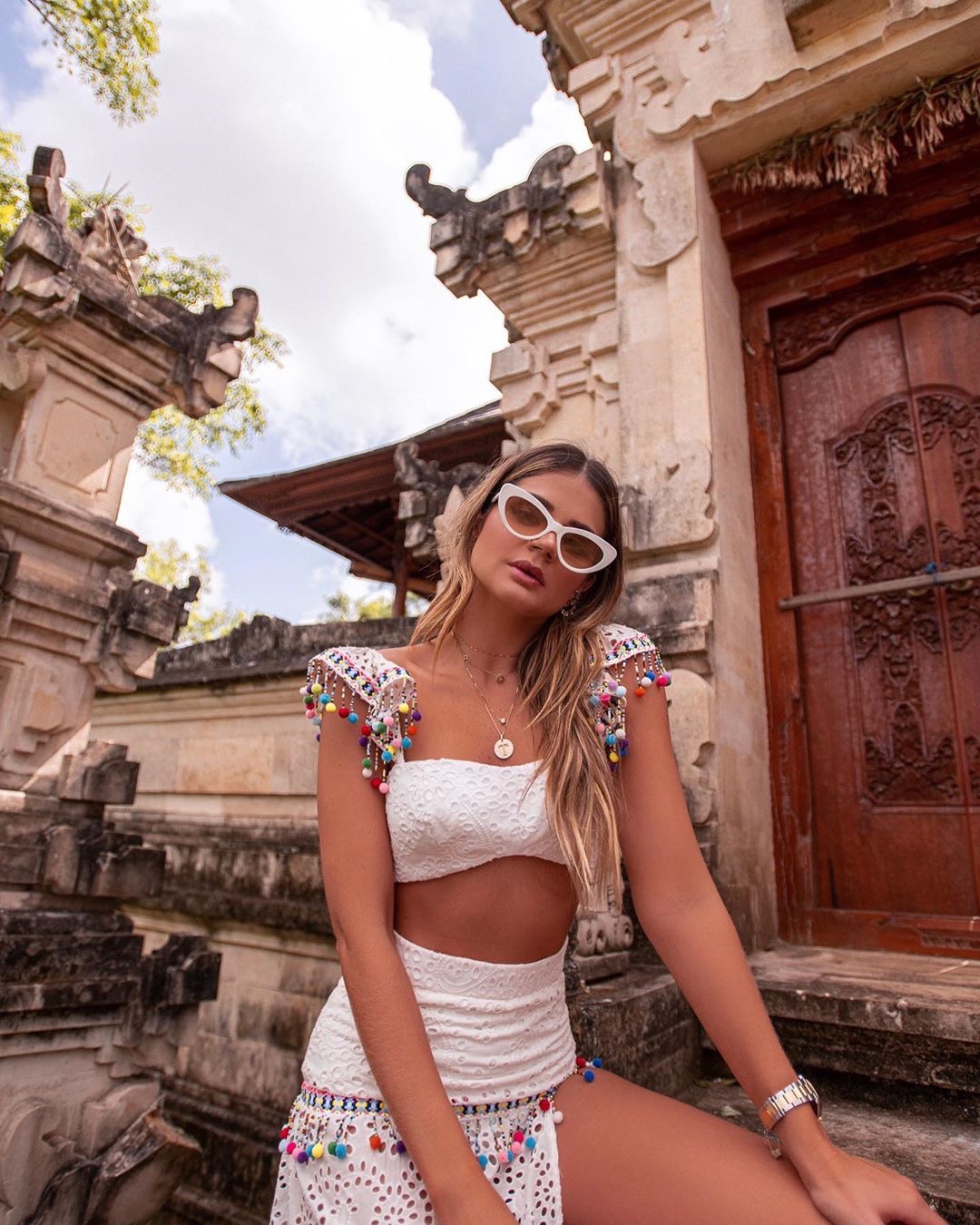 Dress and Ensemble – Skazi
A powerful slit changes the game, right?
Bisou, bisou.